Fable Legends beta delayed until Spring 2016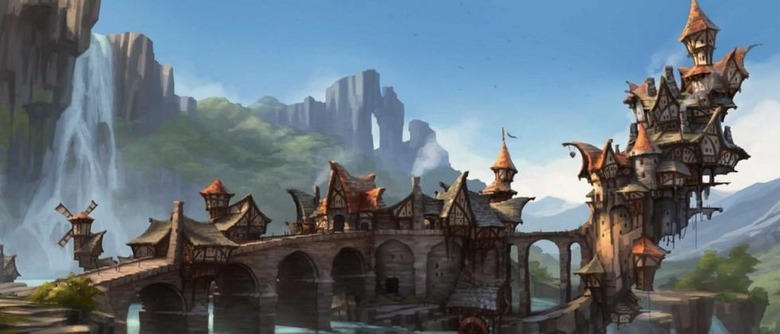 Developer Lionhead Studios has announced the Fable Legends open beta, which was scheduled to launch for the holidays, has been delayed until Spring 2016. The game has already been under a closed beta, which will open to another 100,000 gamers in the coming weeks. Based on feedback and the belief that Lionhead can "make it even better," the developer has decided to extend the length of the closed beta, pushing the open beta back a few months.
The developer cites the unanticipated size of the game as the reason for its extended closed beta. "It's simply the most ambitious game we've ever created at Lionhead," the company said in a statement. "And it's taking more time than we thought."
The closed beta has been running nonstop for those who got in, and has received updates during its time, including additional heroes, quests, creatures, and other things. There have been "hundreds of thousands" of gamers taking part thus far, a number that will expand with another six-figure addition in the next few weeks.
The precise open beta release date this upcoming spring wasn't revealed. However, those who have been waiting have a chance to play anyway by signing up for the multiplayer closed beta access on the Fable Legends website.
SOURCE: Fable Legends