FAA: your name, home address will be public in drone registry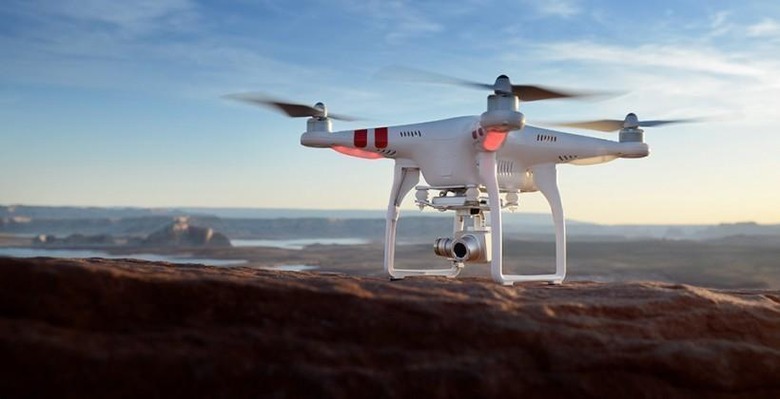 The Federal Aviation Administration has stated that information in its drone registry will be made publicly available in searches — including names and home addresses. The registry, which went live today, is part of the FAA's attempt to enforce proper drone usage and, when necessary, make it easier to find violators. Privacy concerns were raised, though, when a snippet of text from a Department of Transportation document revealed that registry information would largely be made public.
That DOT filing snippet reads, "all records maintained by the FAA in connection with aircraft registered are included in the Aircraft Registry and made available to the public, except email address and credit card information..."
That sentence is at odds with the privacy information provided in the FAA's FAQ, which reads that only the FAA, its contractor, and in some cases law enforcement will be able to access the registration data. When asked for clarification about the actual policy, both the DOT and the FAA skirted around the issue.
Finally, the folks at Forbes recently got a statement from the FAA confirming what many drone users feared: names and home addresses belonging to those who register will be made publicly available through a search feature soon.
The FAA's statement reads as follows:
Until the drone registry system is modified, the FAA will not release names and address. When the drone registry system is modified to permit public searches of registration numbers, names and addresses will be revealed through those searches.
SOURCE: Forbes