FAA: keep drones out of the sky while Pope Francis is here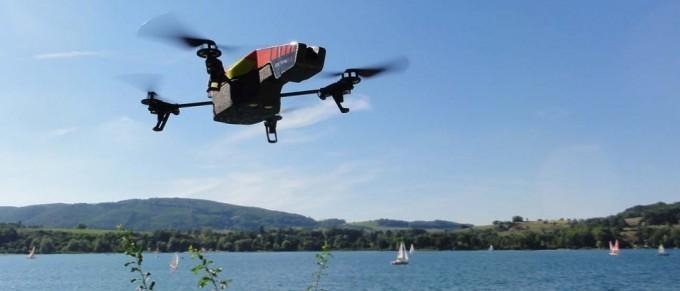 The FAA has a tough situation on its hands. In one regards, it must step carefully to avoid over-regulating the use of hobby aircraft ("drones"). On the other hand, people have and do use drones irresponsibly, and it's only a matter of time until someone becomes seriously injured as a result. As the Pope's visit to the US nears, the agency has issued a statement to make something extra clear: absolutely no drones are to be in the sky while he's here.
The ban is only for the regions in which Pope Francis will be present: Washington DC, New York, and the city of Philadelphia. DC, for obvious reasons, is already subjected to restrictive drone flying laws, and the FAA says it has temporarily increased them to cover "Potomac Airfield, College Park, and Washington Executive/Hyde Park airports."
The FAA has posted so-called No Drone Zones in the three aforementioned regions that are effective starting September 22 and running through September 27. No drone is to be present at any of the Papal events; flying one in them anyway could earn you criminal charges and you'll probably lose your drone permanently — not to mention the shame of accidentally hitting the Pope with a drone.
The FAA says that any type of unmanned aircraft is included under this description. In addition, the agency has provided a host of audio and video advisories that cities and organizations can use to education the public about the restriction ahead of Pope Francis's visit.
Notices:Philadelphia flight restriction.District of Columbia flight restriction.New York flight restriction.
SOURCE: FAA