FAA issues approval for Gogo next-gen in-flight internet tech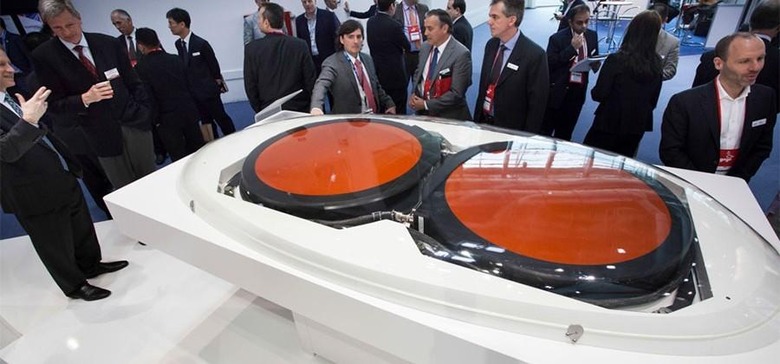 One of the pioneers of internet connectivity aboard commercial aircraft was Gogo. The company has been providing internet service for passengers on commercial aircraft for years now. The company is now all set to roll out its next generation of in-flight internet service called 2Ku. The FAA has issued the Supplemental Type Certificate (STC) that is required before the gear needed for the service can be installed into aircraft.
Gogo says that the STC is a major milestone for the service and brings the company one-step closer to being able to launch the future of in-flight web access. Gogo has airlines lined up to use the new service already. The company says that seven commercial airlines have signed up for a trial or fleet deployment for 2Ku service.
The number of aircraft that will be getting the gear needed for 2Ku service comes to 500. Gogo plans to launch 2Ku service later this year and rapidly install the gear in the 500 aircraft backlog in 2016.
The new 2Ku service is significantly faster than the old service with peak speeds of more than 70 Mbps to the aircraft. That is over 20 times faster than the bandwidth provided by Gogo's original service.
SOURCE: Gogo