FAA Approves Boeing 787 Battery Design Changes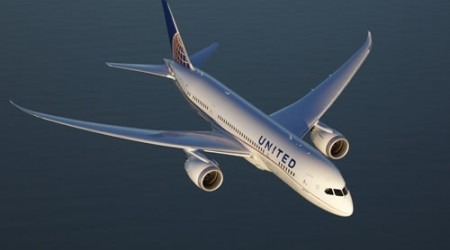 It's been three months since the FAA grounded all Boeing 787 Dreamliners due to multiple battery failures in several of the planes. However, progress has been made as the FAA has approved the battery design changes in the new aircraft, and will lift the flight ban on the Dreamliner sometime next week.
Before the FAA will lift the ban, however, they will be publishing a set of instructions for operators to follow in order to implement the design changes in all of the 787 Dreamliners currently out there. And while the FAA will lift ban sometime next week, this doesn't necessarily mean that airlines will start flying the planes again, as they will have their own protocol as to when they decided to get the Dreamliners back up in the air.
As for the changes that operators will need to make, the FAA says that they will need to "install containment and venting systems for the main and auxiliary system batteries, and to replace the batteries and their chargers with modified components." Once the changes are made to the planes, they'll be free to fly again.
Plans for a new battery design began in February, with the first test flights following the incident occurring earlier that month. It was later announced that Airbus would go back to using the traditional nickel-cadmium batteries found in most planes after the manufacturer heard about Boeing's fiasco with the new lithuim-ion batteries.