EyeTV 250 Plus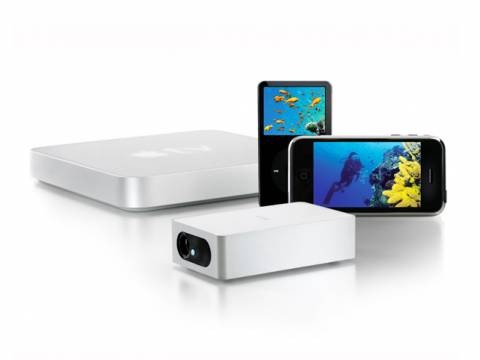 Made by Elgato, the EyeTV 250 Plus is a hybrid TV tuner. There is a tuner, converter, and hardware encoding.
The hardware encoding makes it so you can easily digitize all sorts of media including video cassettes and laserdiscs. The encoder outputs in MPEG-2, but the included software makes it fairly easy to automatically convert for several other formats.
Sadly it only picks up ATSC signals, but it can pick them up real well since it has inputs just for things to connect to larger, external antennas. Software wise it comes with Roxio's Toast 8 Basic CD/DVD recording software. Its available now at the Apple store for $200.
EyeTV 250 Plus: TV recorder/converter [via MaCNN]