Experts say Spamhaus attack is first of many to come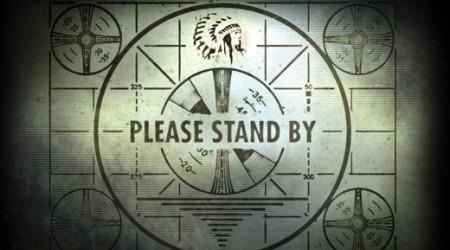 Earlier today, we reported on a cyber-battle between two groups that ended up dragging the entire internet along with it. The week-long battle between Spamhaus, an anti-spam group, and Cyberbunker, a web host known for hosting spam sites, led to a "global internet slowdown", and it looks like the battle is long from being over. Spamhaus has no intention to stop until Cyberbunker is brought down.
A couple of security experts have stated that cyber attacks, like the one on Spamhaus, are a sign of many similar attacks that will show up in the future. Kaspersky has stated that the attack is the largest DDoS attack to date. It stated that the scale of the attack was speculated to be operating at speeds of 300Gbps. It also states that attacks like these will be occurring more in the future due to the "development of the Internet itself" as well as two major motives. The first motive being "monterary profit", where cyber criminals use DDoS attacks to disrupt a corporation's services in order to extort money from them. The second motive revolves around cyber criminals launching DDoS attacks against companies to satisfy their own personal agendas.
Joakim Sundberg, part of F5 Networks, stated that he expected to see an attack like the one on Spamhaus for some time now. He called the attack "domain name service reflection". He states that DNS Reflection attacks will start becoming more mainstream in DDoS attacks in the future, especially as more cyber criminals and hacktivists need to come up with more new, and better ways to launch their attacks.
Sundberg also states that while the Spamhaus attack may be the largest DDoS attack right now, it's "just one among many that we will see throughout 2013." He says that a DDoS attack is "just a smoke screen for a more sophisticated attack that can potentially cost the company even more money." Whatever the attack may be, Spamhaus is confident that they will be able to withstand it. The group says, "We can't be brought down. Spamhaus has more than 80 servers around the world. We've built the biggest DNS server around." Whatever is going on between the two companies, it'll just end up hurting innocent consumers in the end.
[via The Telegraph]