Experience The Walking Dead in VR with AMC's new app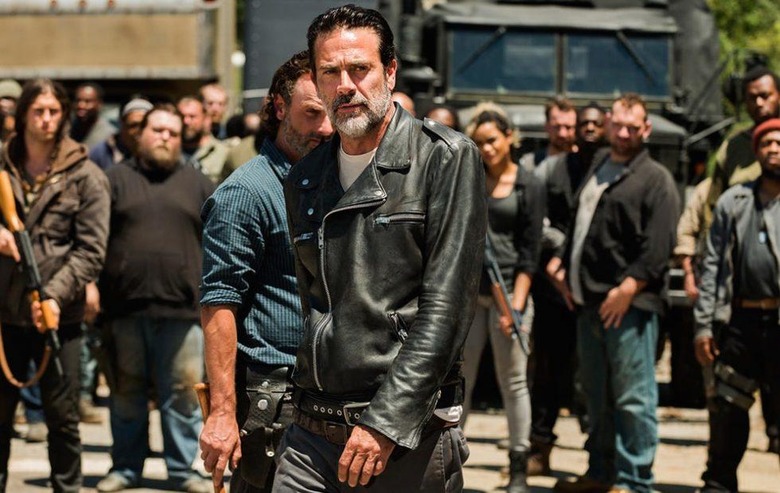 AMC's The Walking Dead returns for its eighth season this weekend, and to help celebrate the TV network has released a new VR app that will let viewers finally step into the role of the show's titular zombies. Titled AMC VR, the app is available for download on iOS, Android, Samsung Gear VR, and Google Daydream, and while it includes the typical VR tie-in material, Walking Dead will really want to check it out.
The app includes several Walking Dead experiences, including one that has you playing a survivor trapped in a car that's surrounded by zombies, and another that puts you in the role of an actual walker, joining a herd looking for its next meal.
But the app's real treat will be available immediately after the new season premiere debuts on Sunday. It's an exclusive extended cut of a scene from that night's episode, staring villain Negan (Jeffrey Dean Morgan) and Father Gabriel (Seth Gilliam), that fans will be able to watch in 360-degree video.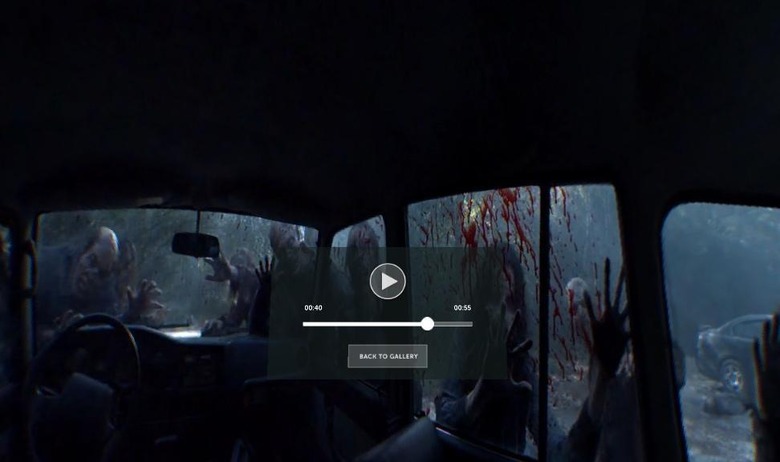 AMC promises it will keep the app updated with original VR experiences in the weeks to come, and users can also check out trailers and features for the network's other shows, including Into the Badlands and the upcoming series The Terror.