Expand your Xbox gaming with new Chatpad, Seagate Game Drive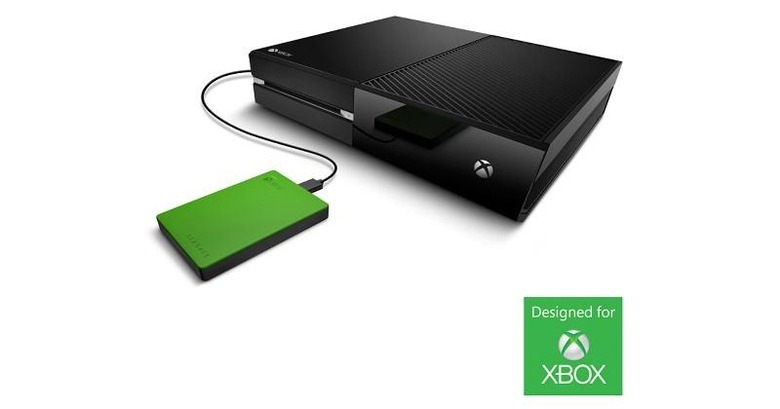 Gamescom this week has seen Microsoft make its biggest pitch to try and wrest the laurel away from Sony's PlayStation 4. While the jury still deliberates on whether it has succeeded or not (and some already think it has), Microsoft continues to throw more and more goodies to the gaming public. Completely optional but at the same time completely wanted, Microsoft is making available two peripherals for its Xbox consoles that extend the gaming experience almost quite literally, with a Chatpad controller plugin and a new Seagate Game Drive storage.
Despite the stereotype of gamers being socially awkward loners, gaming these days, even on consoles, is rarely a solitary activity anymore. Whether in-game or on boards, gamers chat and sometimes even argue. And that's not exactly easy to do with a game controller. Sure you can plug in a keyboard, but that's one extra large thing you have to keep around.

Enter the latest version of the Xbox Chatpad. This small keyboard plugs into an Xbox One controller to let you type away without even taking your hands off the controller. Built exclusively for the Xbox One, the Chatpad includes two programmable buttons that gives you access to things like Game DVR or screenshots. The Xbox Chatpad is now up for pre-order, for $34.99, and is scheduled to ship in November.
Until the day when even resource and graphics intensive games live in the cloud, local storage will always be an issue for gamers. With games averaging 30 to 50 GB, that 1 TB internal drive will fill up pretty fast. So why not throw in 2 TB more? And while you're at it, make it look like a mini Xbox as well.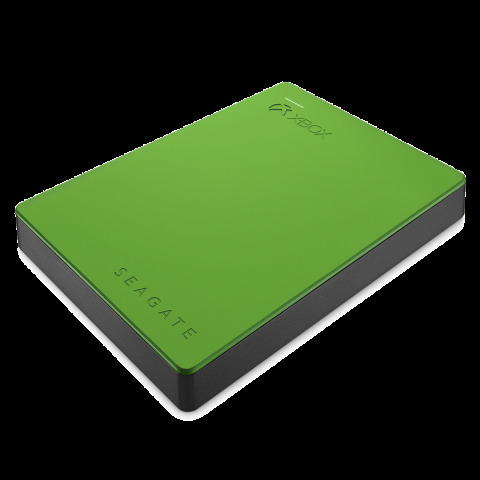 That's what the partnership between Seagate and Microsoft has produced. Simply called the Seagate Game Drive for Xbox, this 2 TB storage bares the black and green motif of the console. Small enough to take everywhere and fast enough to use anytime, the drive is designed to keep your game library within easy reach. Just plug and play and, well, play. Compatible with both the Xbox One and the Xbox 360, the Seagate Game Drive for Xbox will sell for $109.99 and will be available from GameStop, Amazon, and retailers across the globe.