ExoPC Slate 64GB up for pre-order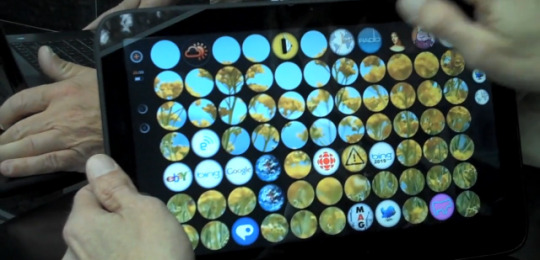 If you have been following the cool ExoPC Slate tablet computer that we have been, covering for a while now it is getting closer to reality. As of the September 4, the ExoPC Slate is up for pre-order in 64GB flavor. The pre-order process is a bit different from most we have seen; you have to sign up on the ExoPC forums to be able to access the pre-order link.
The company points out that the pre-order process is launching before the final product is ready and there is a bit of bad news. The Slate was expected to have GPS, but the 64GB version on pre-order will not offer GPS. ExoPC says that GPS is not working with the current provider and if they can't get it working, the final product will lack GPS.
The company hasn't ruled out fixing whatever the issue is through so GPS is a question mark right now. The pre-order price has been cut a bit in light of the fact that GPS is unknown. The price will be 749 CAD and if GPS is fixed in time for the slate to ship the price will remain. The SSD inside the 64GB version is from SanDisk making it very fast.