Ultra charismatic, successful by any measure, head of one of the most iconic, sexy nameplates, we sat down with Lamborghini CEO Stephan Winkelmann at the global launch of the Huracán Spyder in Miami. The Berlin-born, Italian living (and loving) son of a diplomat, Winkelmann has been the top Bull for more than a decade, overseeing the freshly-hatched Aventador supercar, and then its baby sib, the Huracán.
He has also pushed for and overseen the development of the Lamborghini Urus, the upcoming SUV that should easily skyrocket to the top of Lamborghini's sales chalkboard, one that's been getting beefier of late, as is. Lamborghini just surpassed the four-digit mark in the U.S.—by far its largest market—by moving 1,009 pieces of exotic supercar candy last year.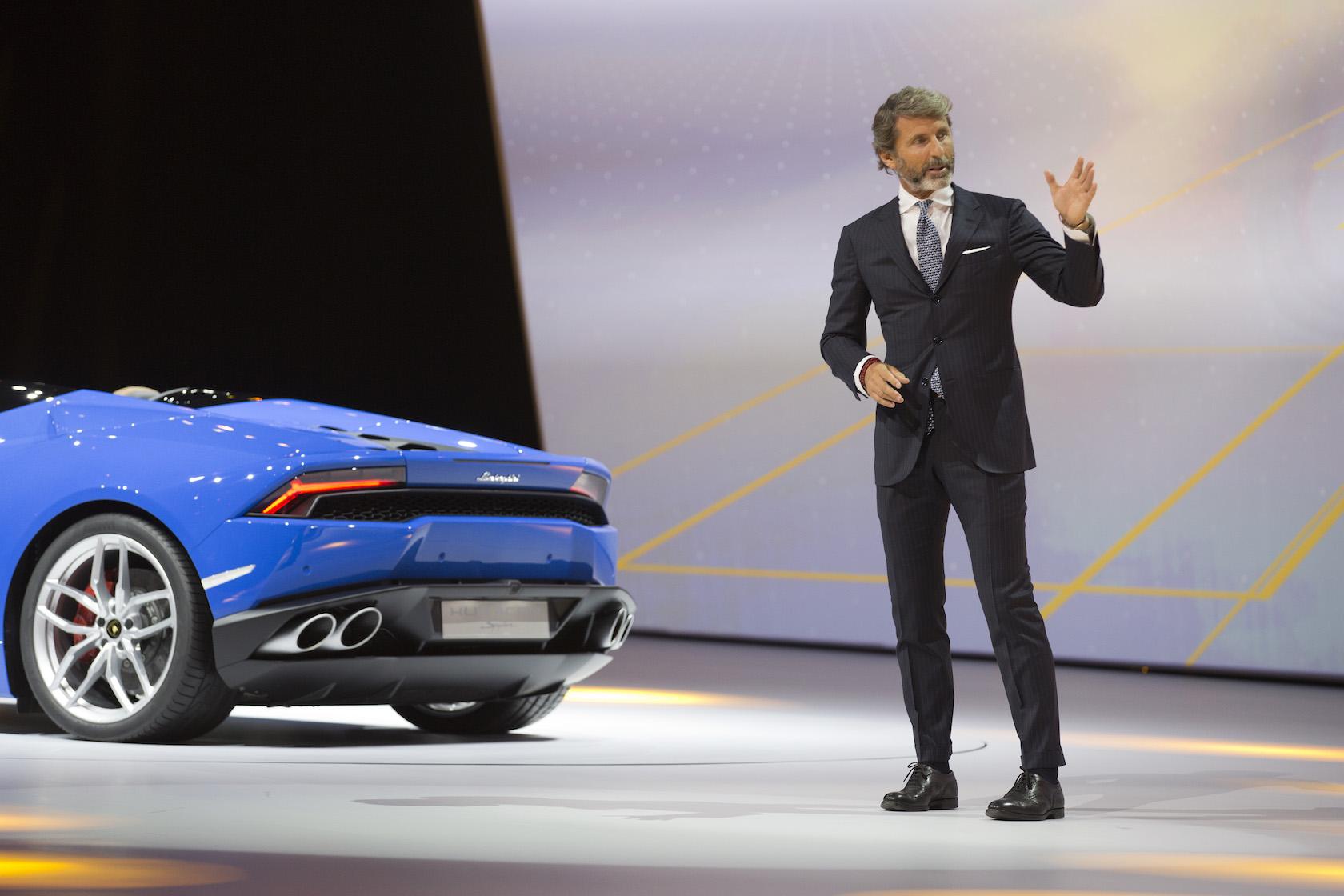 What's next? As was widely believed and rumored for weeks, the well-coiffed, impeccably dressed (seriously, when you Google "Lamborghini CEO" the fifth suggestion is "Lamborghini CEO suits") Winkelmann will take his talents to South Germany. The high-Volkswagen-human-resources-priestess has apparently ordained that he take over Audi's Quattro GmbH division—VW owns both Lambo and Audi—and that role begins March 15th.
Before all that, we interrupted sumptuous bites of South Beach cuisine (Miami's got seriously good eats) to ask a few pesky last questions.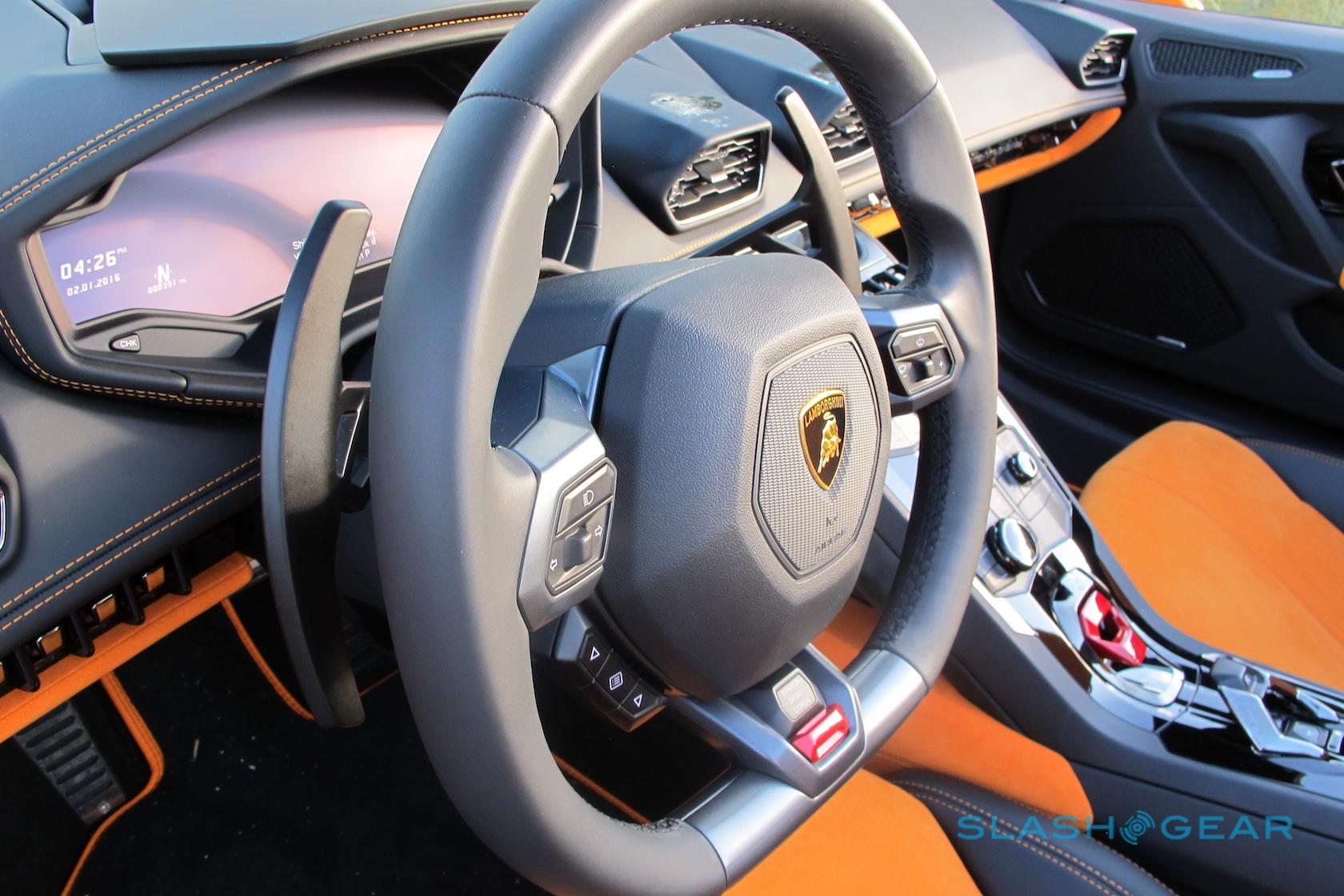 SG: Someone hears the word "Lamborghini," what should that communicate?
Stephan Winkelmann: "It's all about design and performance, and sound is part of the performance in a way. There's no faking, it's form full of function. And it must be designed like a fighter jet."
SG: You're here launching the Huracán Spyder, what are expectations for this car?
SW: In its first year, we expect it to be half of Huracán sales, but after that, in a normal year, it will be about 65-70 percent coupe, 30-35 percent Spyder. This is really a car for California and Florida. And Northern Europe, you'd be surprised at how crazy they are for open cars (convertibles) in places like the U.K. and Germany. In Italy, and in Asia, they prefer more closed cars (coupe).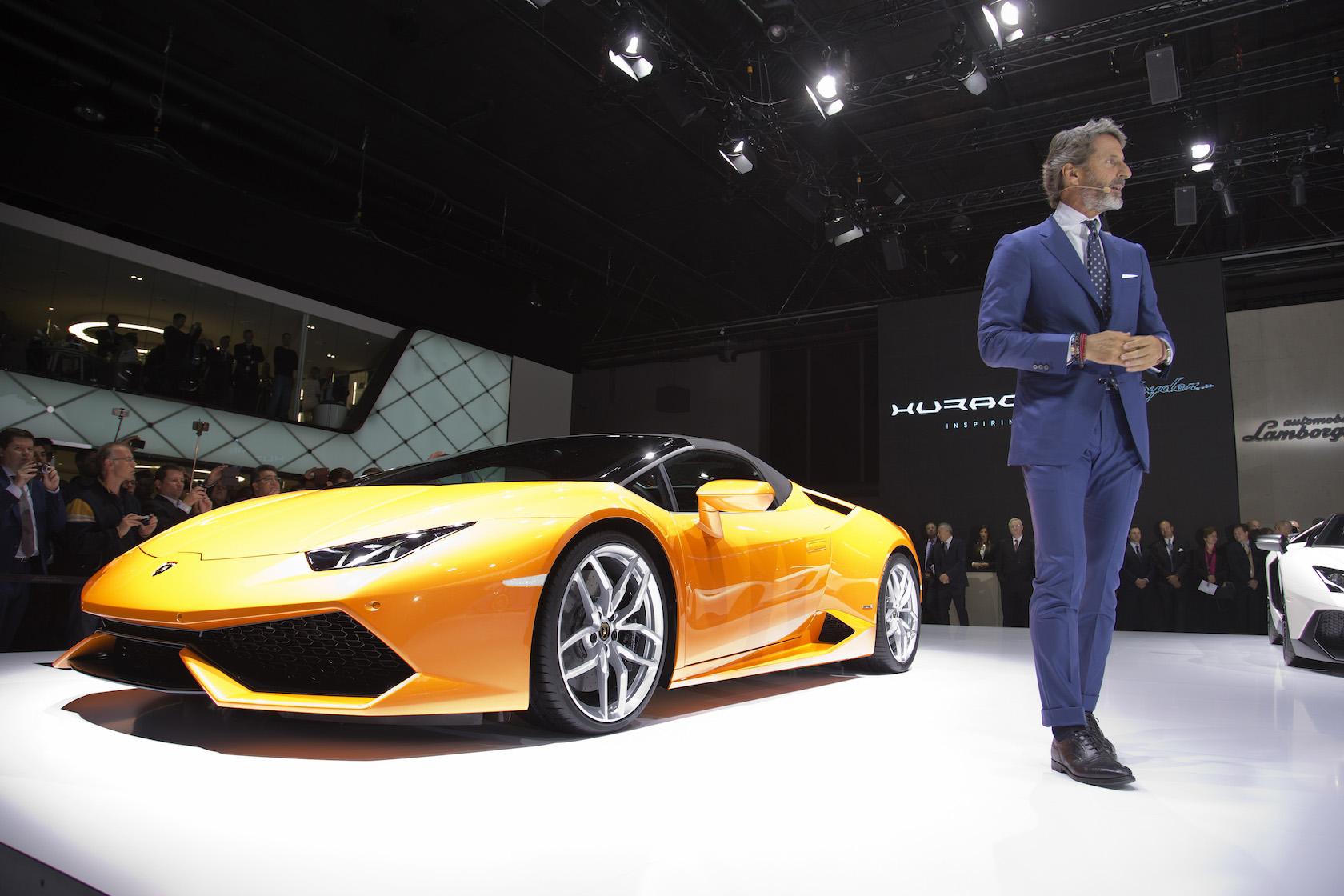 SG: How will the demographics of the Lamborghini buyer change with the upcoming Urus SUV?
SW: They shouldn't change dramatically, but yes, we'll see more women coming to the brand, as SUVs are about 50-50, or maybe even favor women slightly.
SG: Is there an idea to make a more accessibly-priced model, like Maserati has done with the Ghibli?
SW: The volume model for us will be the Urus. Lamborghini has always had an approach that has been very controlled with volume, but what we want to do with the SUV is 3,000 cars, double what we're doing today. The sports cars are doing 2,500-3,000 cars, and we want the SUV to double our volume.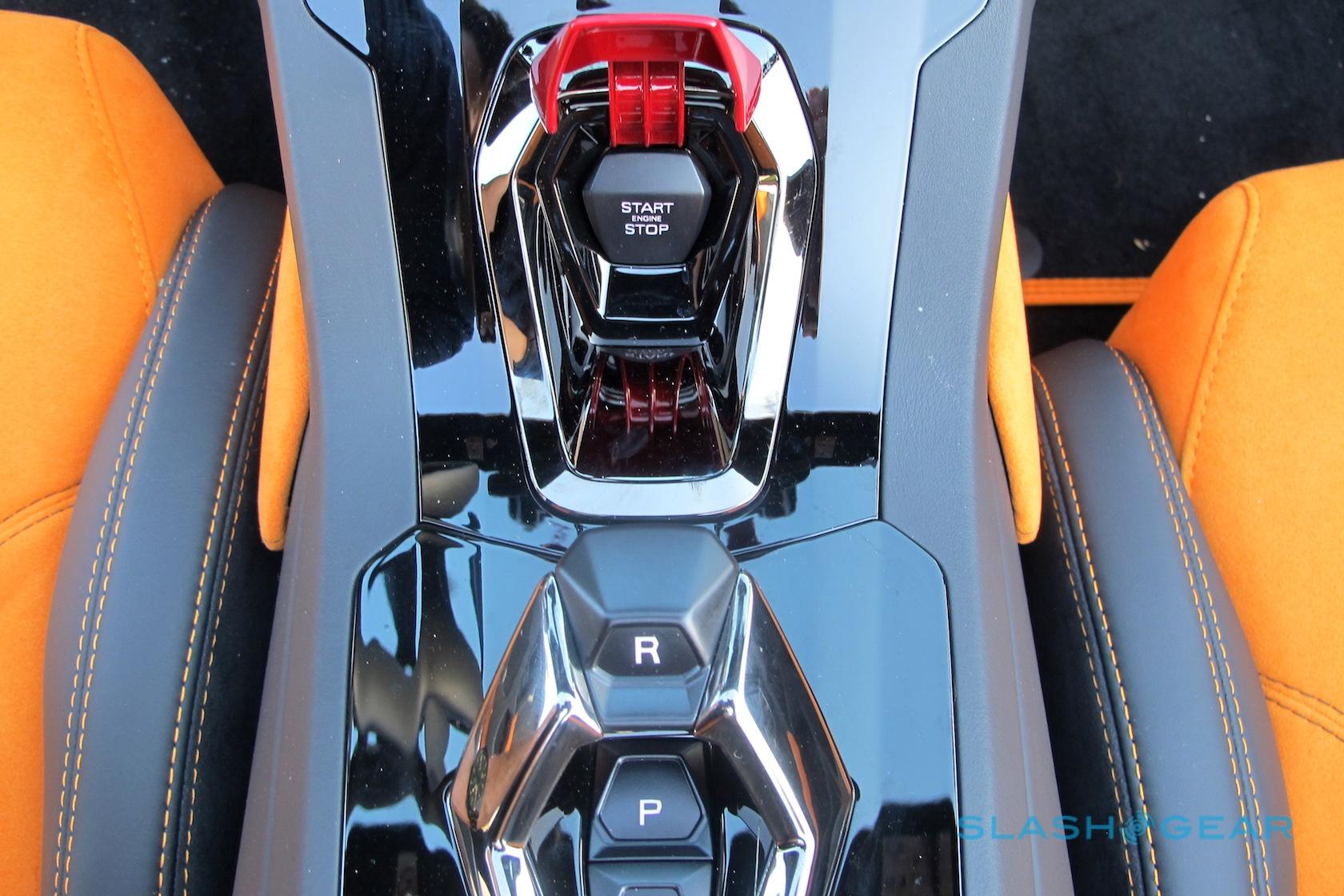 SG: Ferrari famously has "capped" volume at 7,000 models, and now says 10,000 is the ceiling to maintain exclusivity. Does Lamborghini have a number to cap production at?
SW: No, I don't talk about caps because I think they're ridiculous. We've always been a global player, but when there was still East and West, Eastern Europe, China, these were markets that were closed to us. With globalization, and with more markets, it's important to have an equally distributed system, and there might be markets which we don't have on our plate today. The SUV may take us places where we've never been.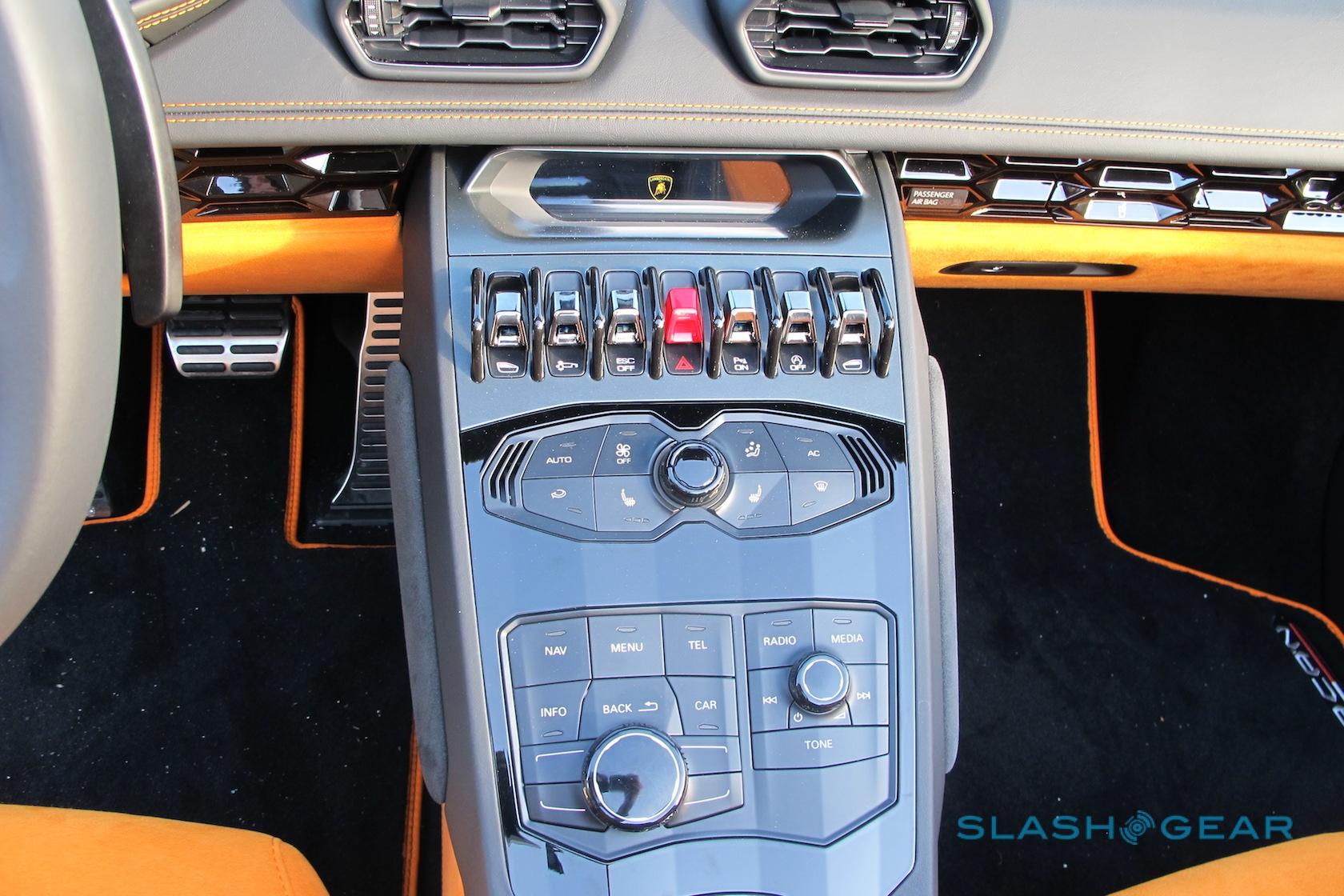 SG: Will Russia be a big market for Urus?
SW: Russia could be, it really depends on the economy. In Europe, there are three strong markets. One is the U.K., which we have historically seen, also with the brands that are there. Two is Germany, because all of the premium brands, like Porsche. And Russia, because of the infrastructure, and when you go to Moscow, you'll see a lot of SUVs. The Middle East will also be much bigger than today, but still, the U.S. will be the market.
SG: Bentley keeps boasting that the W12 Bentayga is the fastest SUV in the world, with a top speed of 187 mph (301 km/h). Will the V8 bi-turbo Urus take the speed crown?
SW: For sure. For sure (laughs). This is a no-brainer.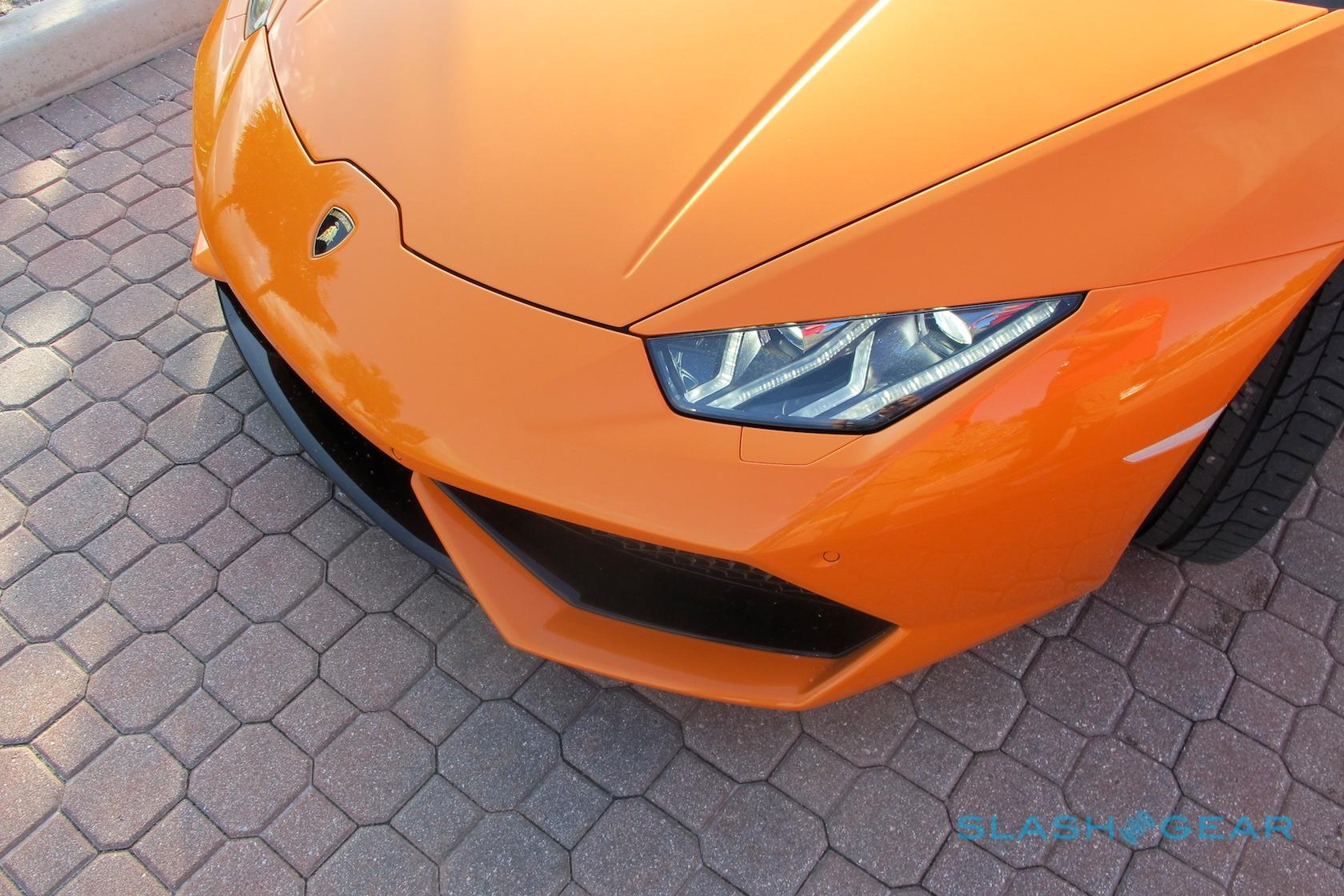 SG: Is a more compact SUV in the works as well?
SW: We have to concentrate and focus on the three models. Just to substitute a model, like we did from Gallardo to Huracán, for a small company like ours, is really a big effort. To add a model, like the SUV, is an overkill. So we have to digest this, it will take years. But still, there's always ideas of what to do next. This isn't the time to talk about that, and nothing is decided, but it would be something far out, in the next decade. There's so much going on right now in the car market, it's not going to be an evolution, the next decade is going to be a revolution.
SG: Aston Martin has said it will build an electric car, what's Lamborghini's stance on an EV?
SW: I would love to have a battery-electric car, if it could do the job for us, because then I would be done with all of the discussion. But with today's electric car, you go on a race track, you do one lap, and then you're done. This is the first killing method. Then if you look at the power-to-weight ratio, you're not going to have the top speed, you don't have the handling, you don't have anything that's enabling us to be serious about this.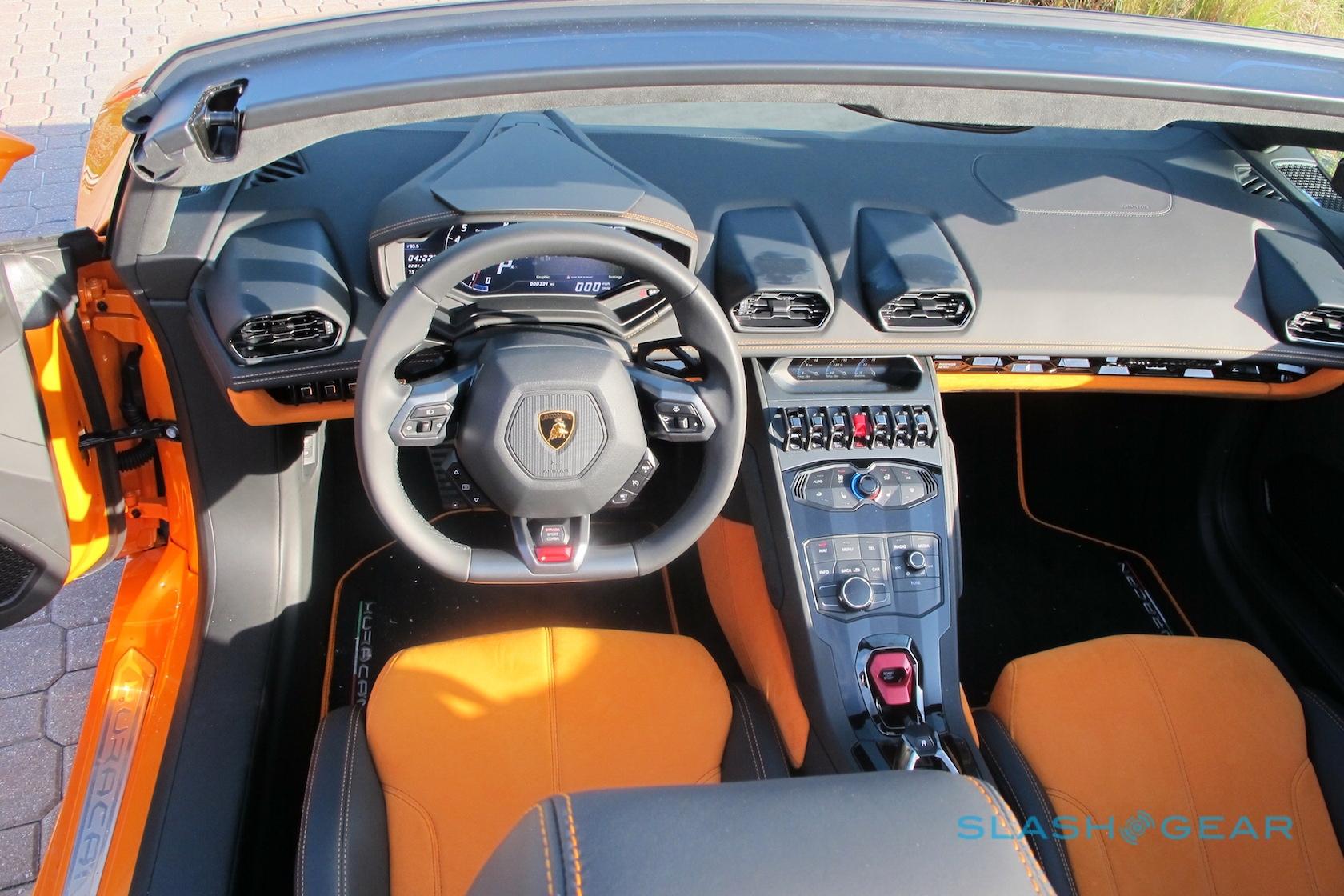 So I've said, the first plug-in could be an SUV, because of the power-to-weight ratio, because of the roominess, in terms also of expectations of the car, and the customer. There could be battery technology in the future, and we have to look at this, but it's not now. The Rapide – and I don't want to talk about the competition – is a different kind of car, a different brand, and a different target.
SG: The transmission trend is for more speeds. When we talked to AMG engineers a couple weeks ago, even though Mercedes-Benz has the new 9G-tronic, they said the seven-speed's performance and gear ratios are better suited for the sportier models. Aventador and Huracán both have seven, how many speeds will the Urus have?
SW: We'll see what we will do on Urus. For now, on Aventador and Huracán we're sticking to seven.
Next up for Lamborghini will be the unveiling of the Centenario at the Geneva Motor Show next week. The Centenario, which celebrates a half-century of the brand, will be based on the Aventador supercar, and limited to just 20 coupes and 20 convertibles.
Former Ferrari Formula One head Stefano Domenicali will take over as Lamborghini's chief on March 15th.