Ex-Apple security engineer will unlock iPhones for a price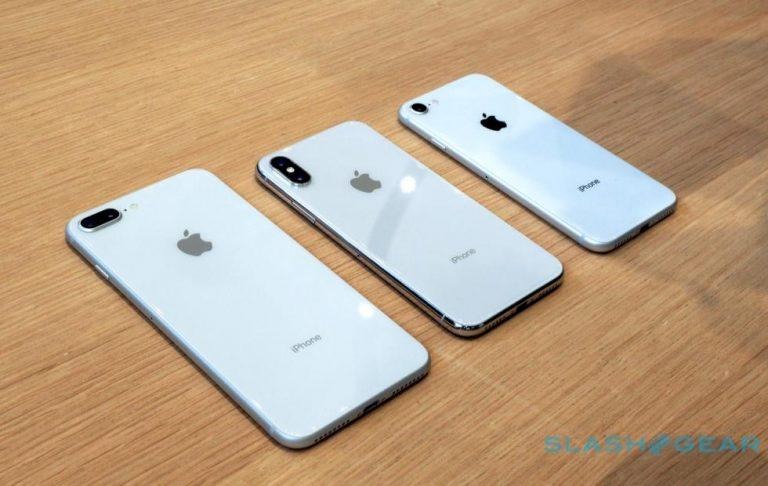 Apple has always prided itself and its products for being on the side of protecting customers' privacy, even when that goes against the demands of the government. As such, it has become a huge target, not just for government scrutiny and criticism but also for hackers who love a good challenge. Especially one that could make them rich. The latter seems to be the case for a never before heard Grayshift startup which claims they can unlock encrypted iPhones, thanks to having US intelligence contractors and an former Apple security engineer in their employ. And, of course, it doesn't come cheap.
In fact, it costs $15,000 to unlock an iPhone. That fee is for an online tool that will require the phone to be connected to the Internet throughout the whole process. The offline version of this GrayKey tool costs $30,000 for unlimited uses.
It's definitely a huge claim to be able to do something that so few have been successful in doing, even with government "persuasion". That said, Grayshift isn't the only one. In fact, Israeli-based data extraction company Cellebrite made a similar claim last week. Cellebrite's name came up a lot during the time the US government was trying to push Apple to unlock the San Bernardino shooter's iPhone or find parties willing and able to do it.
At this point, it is still unknown whether Grayshift really has the creds to back up its claims. Those claims include having been able to unlock the latest iPhone models running the latest iOS versions, something jailbreakers and hackers could only dream of.
As always, Apple is advising users to always keep their iPhones and iPads up-to-date to ensure that security vulnerabilities are patched. This, however, could simply the start of a new wave of problems for Apple as mass shootings once again take center stage in news.