EVGA NVIDIA GeForce GTX 950 Review: budget gaming's new king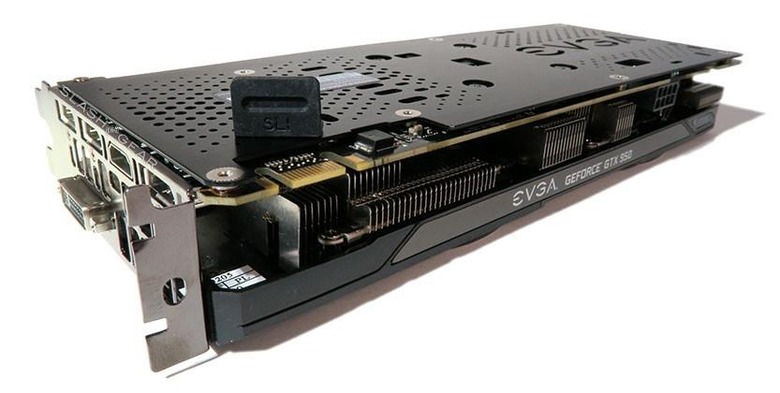 NVIDIA reveals the GeForce GTX 950 graphics card, a sweet spot for gamers not aiming to break the bank for competition-level play. This graphics card will cost you a cool $160 USD – depending on the model you opt for – and it'll be sitting kindly alongside cards like the slightly smaller GTX 750 Ti. This card isn't meant to battle at 4K, but to keep your pocketbook from starting on fire as it delivers graphics on the higher end of 1080p. Still using a monitor you bought four years ago and feel comfortable with using today? Have a peek at the NVIDIA GeForce GTX 950.
The model we've got here is an EVGA model GeForce GTX 950 SSC. This is one of several cards available immediately in this hard launch of the GTX 950. This version of the card is a $170 model with "Super Superclocked" abilities – one of four 950 models available from the manufacturer. Below you'll see the basic specifications of this card.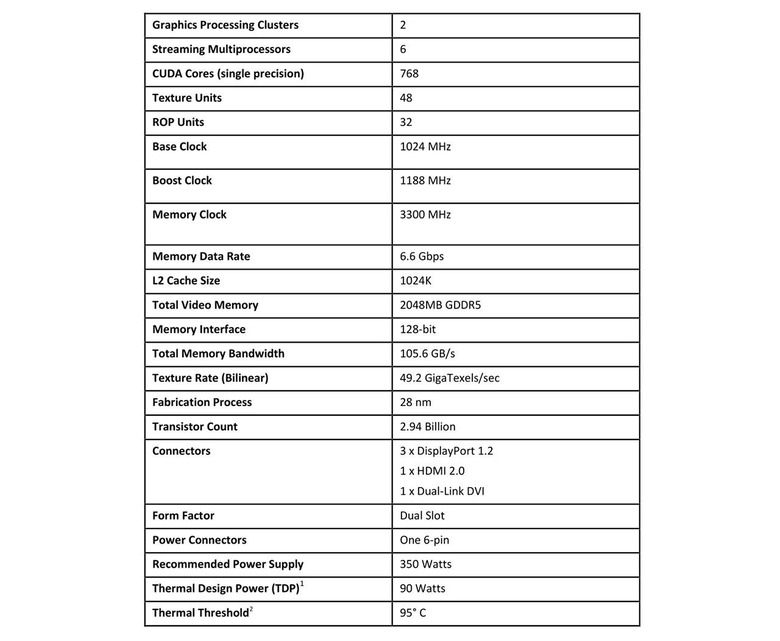 Inside this model you'll find the EVGA ACX 2.0 cooling system with fans that only turn on when you're moving above 60C.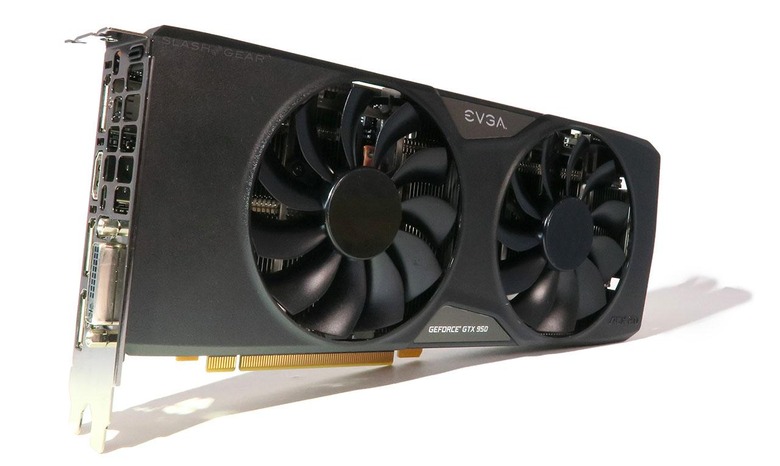 There's a switch on this board – a physical, actual, real switch – that allows you to choose between two profiles. One keeps fans running as low as possible when the card is idle, while the other lets the spinners spin in "SCC Performance BIOS" mode.
We tested just a few games with this card with our standard setup with just a COUPLE tweaks. We haven't yet moved to Windows 10 – we will likely have this ready to roll by the time the next card is out.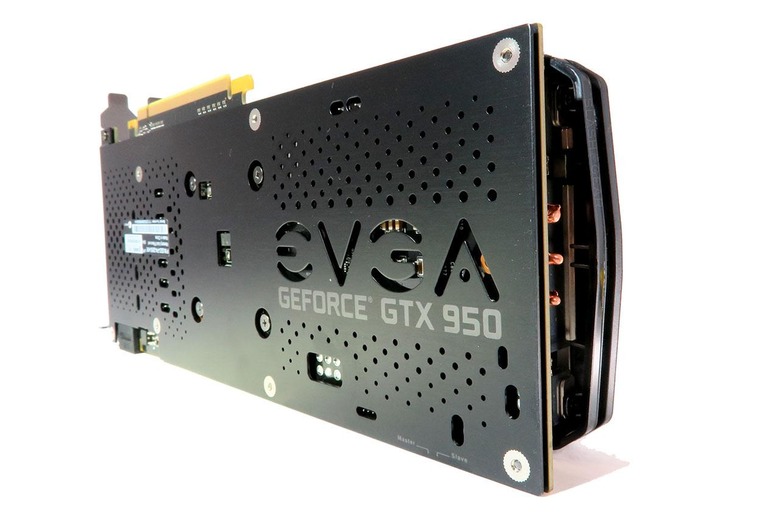 Inside our test machine we've got an Intel 3rd Generation i7 processor (i7-3770K), Windows 8 Pro 64-bit, and the newest NVIDIA GeForce Game Ready driver prepped for this card's release.
• Grand Theft Auto V: 140 fps (1080p, Normal), 59 fps (1080p, Very High)• Alien Isolation: 92 fps (1080p, Ultra)• Metro: Last Light: 75 fps (1080p, High)• Battlefield 4: 60 fps (1080p, Ultra)

These numbers basically suggest that the NVIDIA GeForce GTX 950 crushes it at this price point. While you WILL be able to hear the fans when you're running on Ultra in some of these games, outside the heavy-hitting gaming world, your card will be silent.
The GTX 950 is very easily the best choice for graphics at this price point, bar none. This card is available starting this afternoon (if not immediately) wherever fine graphics cards are sold.