Everpix Shuts Down As Smart Photo Organizer Throws In Towel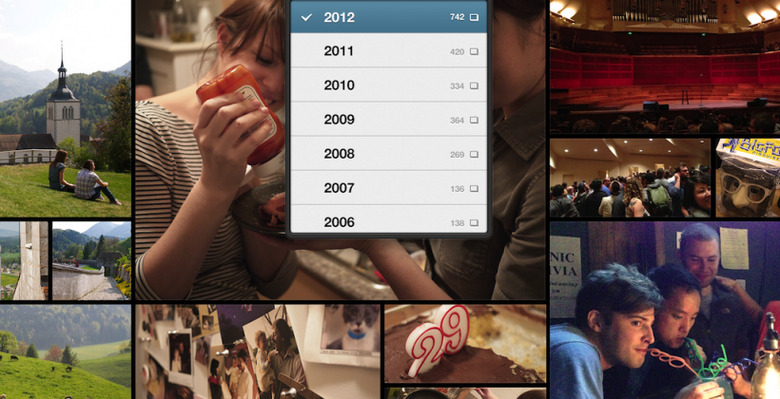 Intelligent photo filtering system Everpix has announced it will shut down, with no further uploads supported, and existing subscribers refunded after the company failed to secure investment to cover its sizable image hosting bills. Access to Everpix – in read-only mode – will be allowed until December 15th, the company says, with instructions promised to extract any photos uploaded in the two years the start-up was running. Everpix had attempted to corral and organize the huge quantity of digital images many photographers collect, using semantic analysis.
Everpix offered unlimited storage for a temporary period for free users, with a paid subscription to extend that period. Apps for desktop and auto-upload apps for iOS and Android pushed all photos to the cloud, with the algorithms automatically filtering out duplicates and picking the best shots to be pushed to the fore.
However, Everpix struggled to find new sign-ups, particularly as rivals like Google began offering similar highlighting and auto-enhancing services free in Google+ and other platforms.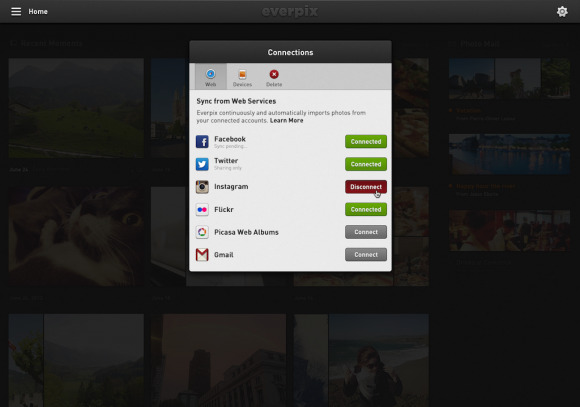 "It's frustrating (to say the least) that we cannot continue to work on Everpix" the Everpix team writes today. "We were unable to secure sufficient funding in order to properly scale the business, and our endeavors to find a new home for Everpix did not come to pass. At this point, we have no other options but to discontinue the service."
"Having a great product is not the only thing that ultimately makes a company successful" Neil Rimer from early investor Index, which declined to lead a series A financing round, told The Verge of the decision not to follow up seed investment and a $500,000 loan with further cash. It's a lesson being learned by companies all over the tech industry, not only in software.
HTC, for instance, had a solid portfolio of products led by the HTC One, but struggled to compete with Samsung's marketing budget. Despite an innovative camera and above-average build quality, sales of the One failed to propel HTC back into its former position as Android smartphone darling.
Everpix says that all subscribers will eventually get their remaining subscription fees back, with further instructions in the pipeline. Export options for free and paying users will also be detailed in the coming weeks.