Evernote's Penultimate 4 Goes Free: Adds Cloud Sync & Handwriting Search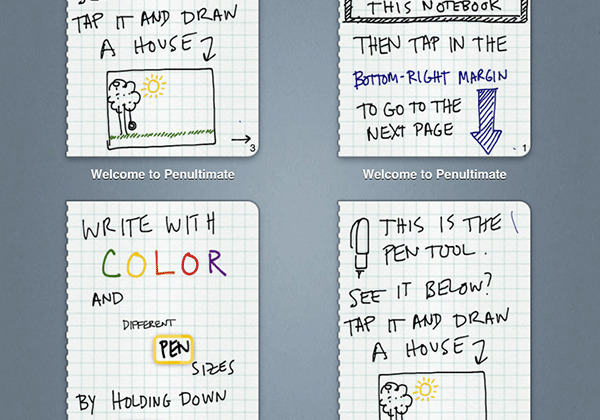 Evernote-acquired iPad digital handwriting app Penultimate has been updated, with v4 adding smoother inking while stripping away the price tag: what once was a $0.99 download is now free. Finally getting Evernote integration and sync fully baked in, Penultimate 4 now benefits from Evernote's handwriting search feature, using server-side crunching to hunt down any digital ink notes based on regular text search queries.
There's also support for viewing Penultimate notes on other devices than the iPad, thanks to Evernote's synchronization. You can now open up handwritten notes on your iPhone, on the desktop, and anywhere else you have the Evernote app installed; however, editing the apps won't apparently be supported.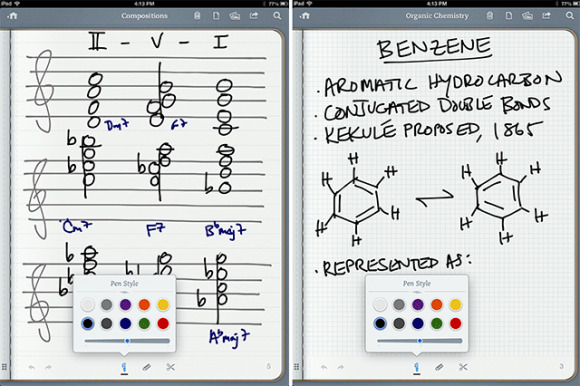 Notes themselves look better on the iPad's Retina display, and there's Russian and Traditional Chinese language support added too. You'll probably get best results with a stylus, of course, and there are plenty out there which work with the iPad.
If you're a Penultimate user who doesn't want to sign themselves up to Evernote, meanwhile, you can keep your existing account separate, though then you won't get the multi-device access or, indeed, the handwritten note search. You can download Penultimate 4 for iPad here [iTunes link].