Evernote shuttering Peek and Hello, ends BlackBerry 7 support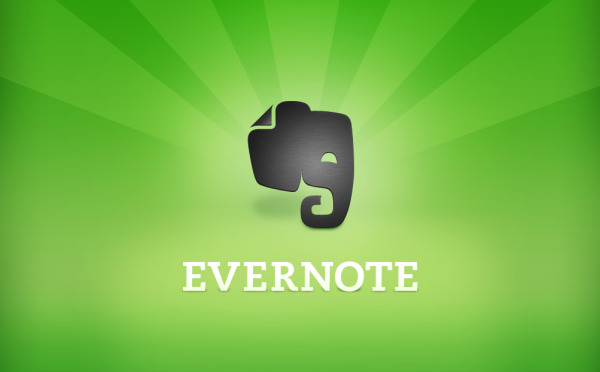 Evernote is making some changes today, and sweeping out the unneeded bits in a bout of Spring (Winter?) cleaning. Saying "there's a natural lifecycle to technology at some point", Evernote is shutting down a few apps, and ending support for some platforms that — well, we're honestly surprised Evernote still had users for. If you use either Hello or Peek, you've got until February 7th to find a new method. Additionally, those on BlackBerry 7 and/or the BlackBerry PlayBook will need to find a new digital home for their notes.
Hello and Peek won't necessarily be going away. Evernote says Peek was a design experiment for the iPad 2 and Smart Cover, while Hello is simply just adjunct to their services proper. Evernote is encouraging anyone who used Hello to try the Evernote app for Android and iOS, where the core functionality will remain.
If you're a heavy Peek user, Evernote wants you to give StudyBlue a shot. The app takes the content you have saved and turns them into flashcards and practice quizzes.
Finally, those on BlackBerry 7 will need to find a new home, as Evernote is ending support for the platform. The same goes for those using a BlackBerry PlayBook. It's not clear how many were still using either (or both, which would be impressive), but Evernote's cleaning process is showing them the curb.
Source: Evernote