Evernote Plus and Premium bring three options to users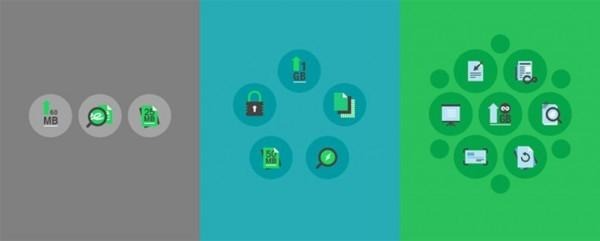 Evernote has been around for a while now and when the app first launched it was free to download and use. Evernote says that it wanted to focus on its functionality before it started to try to figure out how to monetize the application. Evernote has now figured out its functionality and has introduced new and updated plans that aren't free to use.
Evernote Plus and Premium have are both plans that carry a monthly or annual fee to use. Evernote Plus will cost $2.99 per month or $24.99 per year. Plus is aimed at people who know the basics of Evernote and want more storage space and flexibility than the free offering provides.
Plus offers 1GB of monthly uploads, offline access to notes on mobile devices, passcode lock, and the ability to turn emails into notes automatically. Evernote Premium offers unlimited uploads and is aimed at the professional user. Premium supports larger individual note sizes. Premium can also keep all notes, writing, research, discussions, and presentations in a single place with no app switching.
Evernote Basic is the free service and is still available. Basic is intended to let people learn the basics of using the app and there is no time limit to how long you can use Evernote Basic at no cost. Evernote did increase pricing of the Premium service in some regions and those who are already paying at the lower price will get to keep paying that lower price for the next year.
SOURCE: Evernote