Evernote launches Accelerator program to help out developers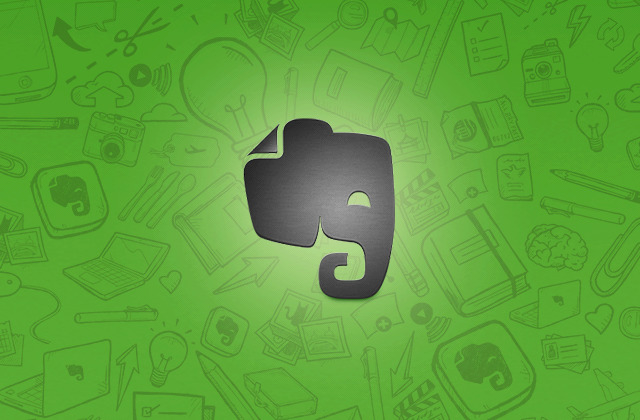 If you're an app developer that builds app around Evernote's API and platform, the company wants to help you out. If you're lucky enough, the company will bring you to their headquarters for a month-long entrepreneurship that will aim to help improve on developers' apps. Evernote is calling the program Accelerator, which is an extension of the company's existing developer program.
The teams that will be selected will come from the 2013 Evernote Devcup, in which winning teams will be flown out to California in an all-expenses-paid trip to work closely with Evernote staff on their products and apps. Some of the cost of the Accelerator program will come from Honda and Japanese telecommunications company Docomo.
At the end of the month-long course, the teams will then present their finished products in front of an audience of investors, journalists, and various leaders and executives, with the possibility that these apps could be picked up by investors or other companies, so there's definitely a huge benefit in the program.
The Evernote Devcup was announced at SXSW, and app submissions opened up yesterday. Any app that integrates with Evernote's API is eligible to compete in the Devcup. It's a four-month long competition that challenges teams to come up with the best apps that work with Evernote, and a select number of teams that win will be sent to participate in the Accelerator program.