Evernote for Apple Watch is inbound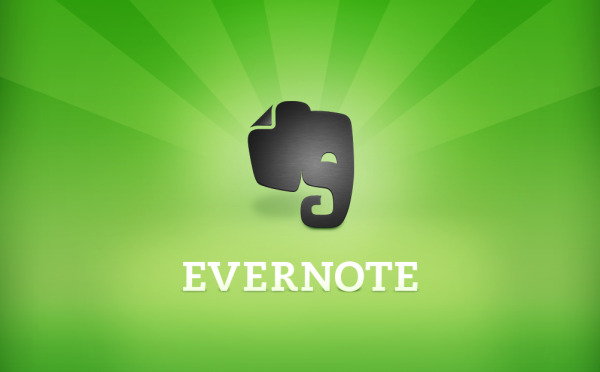 Evernote has announced an upcoming app for the Apple Watch, the likes of which we've covered extensively today (check out our hands-on!). The company that made note-taking trendy has gushed over Apple's new wearable, saying that "we're about to experience a forward leap that will inevitably make memories of our pre-Apple Watch wrists seem grainy and sepia-toned". Evernote wants to make sure it's right there to go along with it (and your wrist), and as such you'll be able to dictate notes to your wrist and more.
Evernote announced the upcoming app following the Apple Watch's detailing today. It hasn't given much information about what it has planned, though it seems reasonably far along in its efforts, having dropped an image of Apple's wearable with a miniature Evernote interface — there's enough screen space to see one note, an "add note" button, and a search button.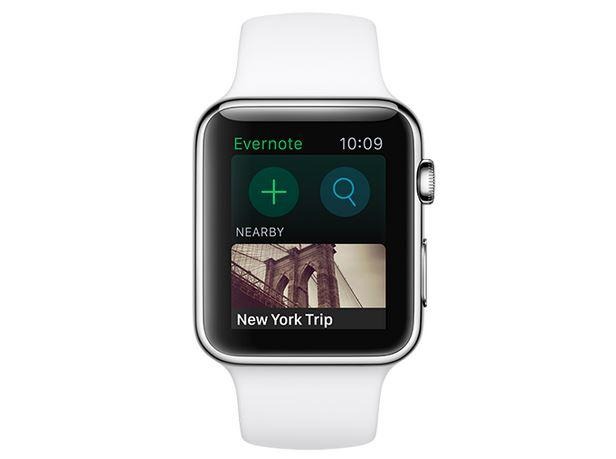 The Apple Watch app won't be limited to just reviewing your existing notes, however. Says Evernote, users will be able to dictate notes on your watch, as mentioned, as well as see recent notes and search for existing content. It'll work in conjunction with your iPhone, as you'd expect, serving to 'complement' it rather than replace it.
Other features will include being able to check off items from a list and to create reminders from the watch itself — basically it'll serve to make little tasks easier by eliminating the need to whip out your phone for every little thing. Beyond that there's no more info about what to expect, though the company does say it'll be updating with more in the future.
SOURCE: Evernote