Everex gPC Mini - because the Mac Mini wasn't good enough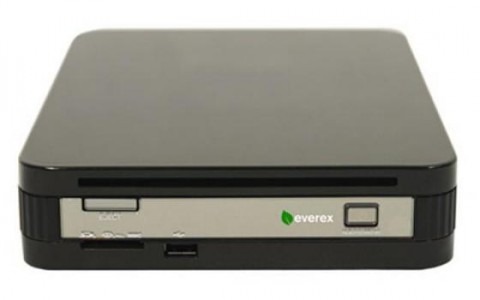 It has a 1.86GHz Intel dual core mobile processor (its model number is T2130 which signifies a new Core 2 Duo chip, but it could be the older Pentium D chips). It also has a half gig of RAM, 120GB HDD, a DVD Burner, gigabit Ethernet and more.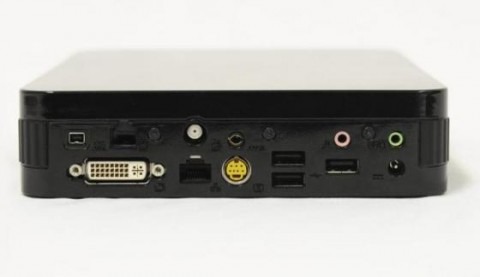 There is a DVI out port, S-Video (so you could turn your TV into a computer), USB and a 4-in-1 card reader. It measures in at 42x226x172 millimeters and will cost you a mere $499.
Its supposedly going to be landing on NewEgg on March 1st for those that want a Linux PC that they can stuff behind their TV. Personally, I'd rather have the Mac Mini, some of which have gone on sale as refurbished units for less than the cost of this gPC Mini.
[via i4u]