Eve: Valkyrie will have cross-platform multiplayer for Rift, Vive, and PSVR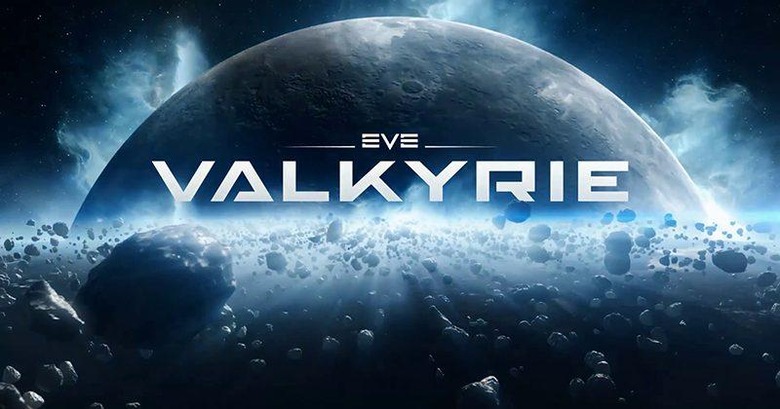 Since online multiplayer games first made their way to consoles, they have been a huge dividing factor among gamers. After all, if you own a PS4 and your best friend bought an Xbox One, your days of getting together and playing online are over. Now the same issue is worrying PC gamers who have picked out their VR headset of choice. Thankfully CCP Games is ready to put some of those worries to rest.
The company originally announced that Eve: Valkyrie would be a launch title for the Oculus Rift. A bit later, we found out that it would also be making its way to the HTC Vive, and even the PlayStation VR platforms. But that only served to spark the question of whether or not these three different platforms would be able to communicate with each other, in order to play online.
Today, CCP Games has confirmed that cross-platform play is real, and all three platforms will be treated as equals. Which, in this day and age, is exactly what gamers need. And more importantly, it's what VR needs in order to survive, and to thrive.
Here's what the game's Executive Producer Owen O'Brien had to say about it. "Valkyrie from the outset was made as a VR game, and we want people irrespective of the platform they're playing on to be able to flight together and die together." he said. "So that's a big important thing for us. That everyone can play together and we break down the barriers."
VIA: Polygon