Evasi0n jailbreak now running on over 14m devices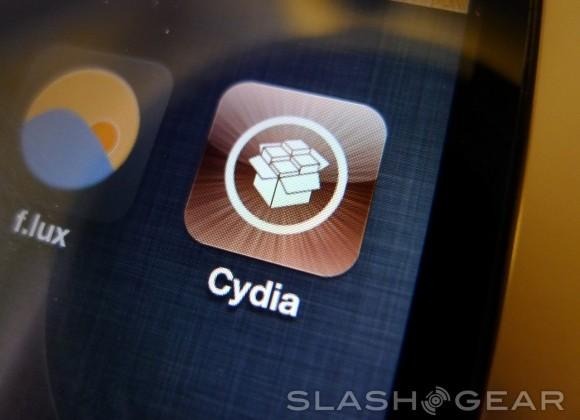 Four days after the highly-anticipated iOS 6 jailbreak, 7 million iOS devices were running the hacked firmware. Now, exactly one month after the jailbreak's release, over 14 million iOS devices are running Evasi0n, with 23 million iDevices running all versions of a jailbreak, both past and present.
Pod2g, one of the dev team members of Evad3rs (the team responsible for the iOS 6 jailbreak), tweeted the statistics this morning. Jay Freeman (a.k.a. Saurik, the man behind the Cydia jailbreak store) clarified that the 23 million iOS devices jailbroken are only the devices seen on Cydia within the past month.
These are numbers are astronomical no doubt, but there's always the chance that iOS jailbreakers may go back to the stock version of iOS, and compared to the number of iOS devices sold during just last quarter (a whopping 75 million), 14 million iOS devices jailbroken isn't that huge of a percentage, considering that number consists of all iOS devices ever sold.
That 14 million figure may not go up much from here on out, mainly since an upcoming iOS update will patch the Evasi0n jailbreak. iOS 6.1.3 is currently in beta mode, and the Evad3rs dev team has confirmed that the new update patches up some of the exploits used to jailbreak the mobile platform, and the team members aren't sure if they'll be able to come up with a fix anytime soon.