European Parliament rejects ACTA in 478 to 39 vote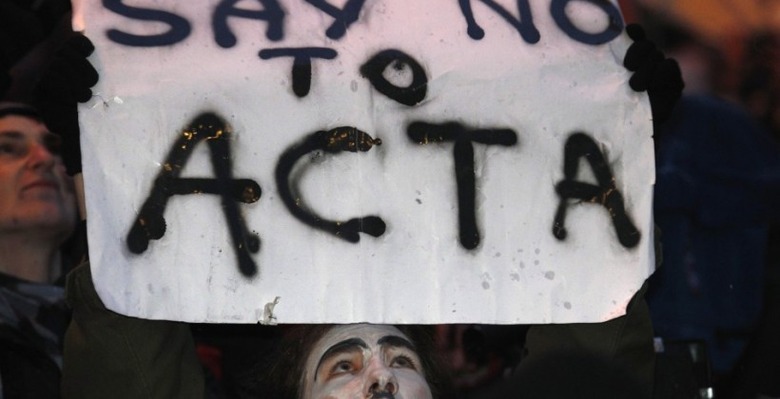 ACTA, the controversial anti-counterfeiting trade agreement, has been rejected by the European Parliament by a staggering majority. The law was smacked down by a 478 to 39 vote, and has now been completely killed in Europe. Internet activists rallied against ACTA when it was seen to be a legislative act that was far too broad, with criminal sanctions also found in the trade agreement.
While ACTA has been killed in Europe, it could still come to the United States. Still, it would need congressional approval, something which is unlikely to pass given the furore surrounding the act in Europe. Meanwhile, Karel de Gucht, the European Commission responsible for ACTA, says that he keep submitting it before the European Parliament until it passes, but TorrentFreak believes that's something the body won't stand for.
ACTA first came into existence in October 2011 following on from SOPA, another controversial anti-piracy bill. While ACTA was presented as a trade agreement designed to combat counterfeit goods, it blurred the lines between piracy and counterfeiting, as well as working in criminal charges for those who fell foul of the law. Anti-ACTA advocates believed that criminal charges for copyright infringement were unnecessary when civil sanctions are already in place, and that the bill would restrict governments from creating their own copyright law if swayed by trade agreements.