European courts uphold Microsoft fine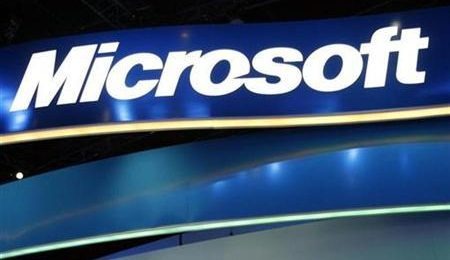 If you have been following the tech world for a while, you may remember years back when courts in the European Union hit Microsoft with a gigantic fine of €899m. That fine was levied against Microsoft after the software giant failed to pay an original fine of $1.2 billion for overcharging customers to make servers interoperable.
Microsoft has always maintained that it wasn't given enough time to mount an appeal and had never been informed of what was considered a reasonable rate to charge its competitors for interoperability. That claim didn't sit well with EU courts. Microsoft appealed the massive fine, and this week the software giant lost that appeal.
Microsoft still has to pay a gigantic fine of €860M. The court did reduce the fine by €39 million based on a letter from the European Commission sent to Microsoft in 2005 that accepted Microsoft could restrict distribution of open-source products until the delivery of the court's judgment in September 2007. Microsoft says it's not happy with the judgment, but it will not appeal again.
"The General Court essentially upholds the commission's decision imposing a periodic penalty payment on Microsoft for failing to allow its competitors access to interoperability information on reasonable terms," the court said in a canned statement.
[via The Register]