European Commission slashes roaming rates by 55%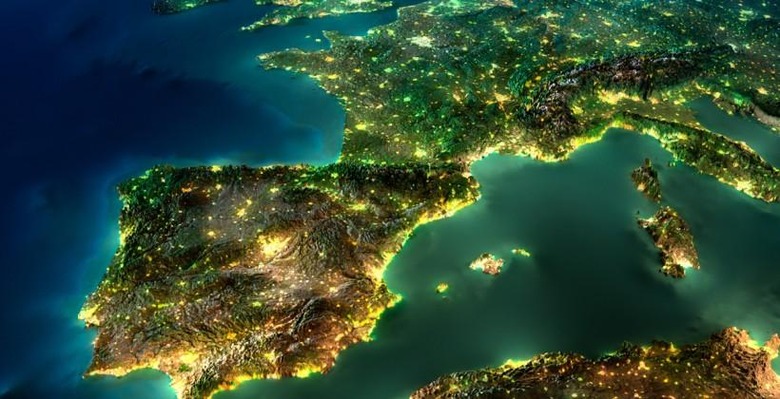 The European Commission has drastically slashed roaming rates in the EU, dropping them by 55-percent effective starting July 1. That's not the end of the news, however: the Commission has also revealed that it is working on nixing roaming charges altogether.
The charges haven't been entirely eradicated as of yet, but henceforth the roaming rates have been slashed more than in half. For those making a call, the rate has decreased from 24 cents per minute to 19 cents, a decrease of 21-percent.
For receiving a call, the rate has decreased from 7 cents per minute to 5 cents; sending a text message has dropped slightly from 8 cents to 6 cents, a decrease of 25-percent. And data has seen the highest decrease, going from 45 cents per megabyte to 20 cents, a drop of 55.5-percent.
When the change takes place, carriers will be able to offer their subscribers a roaming deal before they head off for their travels, as well as giving the subscriber an option for using a provider in the local area for data. Thus far, roaming charges have dropped between 80 and 90-percent since 2007.
SOURCE: Europa