European Commission proposes changes to music licensing rules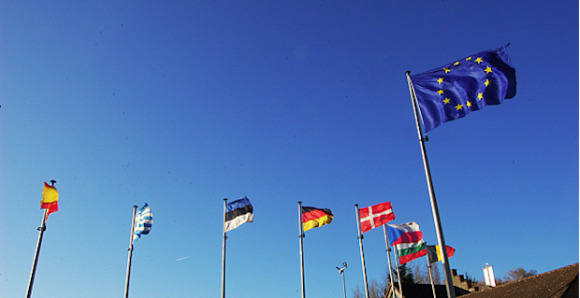 The European Commission has proposed changes to music licensing rules that could significantly benefit iTunes and Amazon music shoppers among others. The proposed changes would make it easier for users to buy music and other content all across Europe. The problem for many is that under the current rules, music available in one country in the EU might not be available in other countries.
The problem is that rights to music sales and contracts are often negotiated on a country-by-country basis. One major contributor to piracy is that many Europeans can't buy the music they want to purchase legally and may resort to illegal means. Under the new proposed rules, there will be greater transparency and better management for groups that collect royalties and copyright holders.
These new rules would encourage rights to music to be licensed wider and in more countries. The commission also says that the collecting societies acting as intermediaries between musicians and music sellers need to be more efficient. The EU has 250 different collecting societies across the 27 member states.
"Some collecting societies struggle to adapt to the requirements of the management of rights for online use of musical works, in particular in a cross-border context," said EU Internal Market Commissioner Michel Barnier.
[via ZDNet]