Europe to end mobile roaming fees in 2017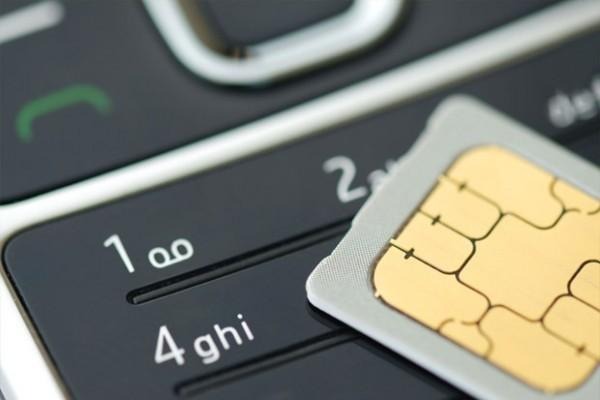 The European Commission has announced that an agreement has been reached that will finally put an end to roaming charges within Europe on June 15th, 2017. That means in just under 2 years Europeans will be able to travel to other countries in the European Union (EU), and pay the same cell phone rates as they do at home. This includes countries like France, Spain, Germany, Italy, Denmark, Sweden, the Netherlands, Poland, Austria, and many, many more.
Apparently the European Commission wanted a roaming-free EU much earlier, but encountered resistance from the European Parliament and Council. There is also one condition in place to prevent someone from buying a cheaper SIM card in another country, and using it long-term at home. It's called a fair use limit, and once a user goes beyond that, mobile networks can charge a basic fee.
There is also an interim solution to help traveling Europeans out until 2017. Starting in April 2016, network operators will be limited to a maximum roaming charge that includes 0.05 euro per minute of call time ($0.06), 0.20 euro per MB of data ($0.22), and 0.06 euro per SMS.
Even better for net neutrality proponents, April 30th, 2016 will see a number of rules go into effect that protect an open, equally accessible internet. Internet service providers will no longer be able to block or throttle any online content, services, or apps, and the use of internet "fast lanes" will be illegal.
The hope for policy makers is that these new changes and rules will improve Europe's mobile services, and in turn promote greater economic growth across the entire region, even through boundaries like national borders.
VIA New York Times
SOURCE European Commission