EU to force Facebook, Twitter, YouTube to remove terrorist content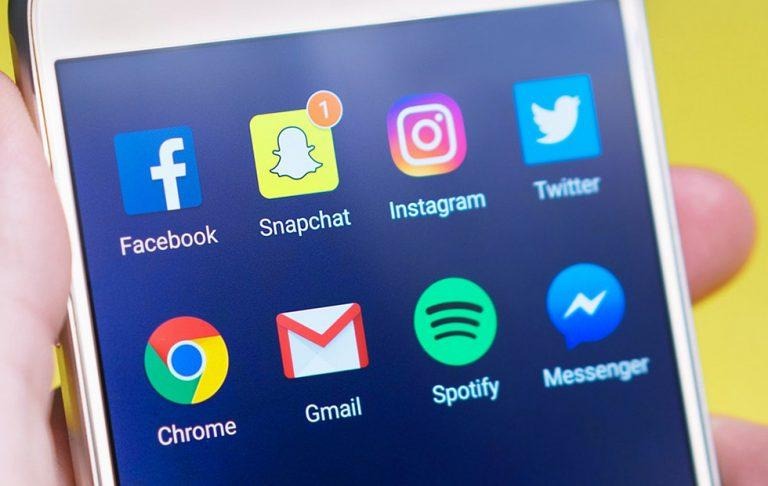 The European Union is becoming the champion of digital privacy, safety, and fair play, whether you like it or not. And some companies definitely don't. After the still controversial GDPR and its high-profile fine of Google for its monopoly over Android, the European Commission, the EU's legal body, is turning its sights on social networks like Facebook and Twitter. The body may start fining these platforms if they are unable to delete online terrorist propaganda within an hour after they have been flagged.
It's no that the EU doesn't have policies regarding such kind of content proliferating over the Internet. So far, however, it has favored self-regulation and does not hold the platforms legally responsible for those kinds of content. Things are changing, however, and the EU is taking a more hands-on and more forceful approach.
Last March, the Commission changed the guidelines to encourage platforms to remove such content within an hour after they have been flagged by law enforcement bodies. The Financial Times reports that the European Commission is now planning to force them to do so, imposing a fine for failure to comply. Such a regulation would apply to all social networks and websites, big or small.
The EU-wide law is considered to be prompted by recent terrorist attacks in London, Paris, and Berlin. Proponents of the stricter measures believe that there hasn't been enough progress using the current self-regulation strategy. Some members, however, do not agree and have presented high success rates over the past months.
As with any such legislation, there will always be concerns of law enforcement overstepping their boundaries. For now, the focus of the regulation is content inciting terrorist violence. Other EU member countries, like Germany, have individually taken steps to implement laws that also target hate speech, racist content, and even fake news, things the EU as a whole considers more subjective and better suited for self-regulation.