Etsy to test same-day deliveries as Amazon threat grows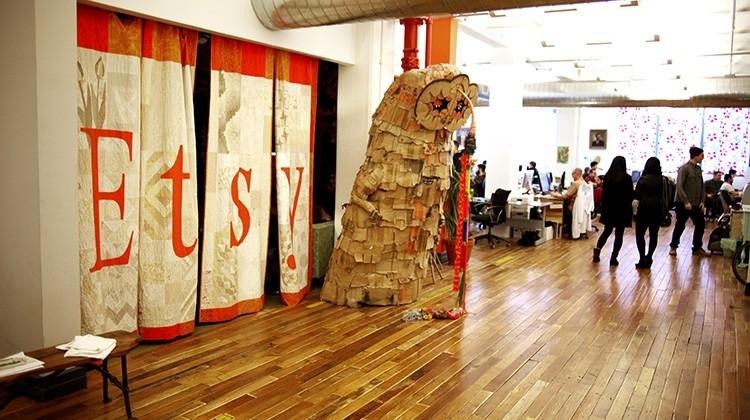 Google offers product deliveries, and is working on expanding them. Amazon does and is doing the same. And then there's Etsy, the website where all manner of crafts and creativity are offered. The service soon will face steep competition from Amazon, which is reportedly looking to start its own similar crafts marketplace, and in light of that it isn't surprising Etsy will start testing its own same-day deliveries.
The testing will take place in certain regions of New York City, the same place that Amazon and other services are and have been testing same-day and one-hour delivery services. This test is done in partnership with Postmates, and will also include next-day deliveries. Most appropriately, this delivery service will be called "Etsy ASAP".
Initially, Etsy ASAP will be available in Manhattan and select regions of Queens and Brooklyn, but only to sellers based in those regions who have enabled the option on their Etsy page. If it is enabled and the customer uses it, the seller will give the product to a Postmates courier rather than shipping it with USPS or other post options.
It isn't clear whether the buyer needs to be in certain regions to use the next-or-same-day shipping option, though it was stated the shipping fee will be a hefty $20 USD. In addition, buyers will be able to track the purchases as they're delivered. When/if this will be coming to Etsy sellers in other regions wasn't stated.
VIA: CNBC