Etsy raises $40 million for expansion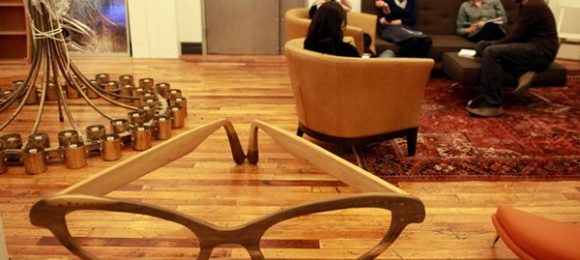 If you want to buy quirky, handmade items or vintage clothing and other items, Etsy is the place to go. Etsy is well known as the place for a bunch of DIY sellers who create things such as geeky knitted Star Wars hats and painted bras. The company has recently raised $40 million in funding to fuel its international expansion. Previously, the company raised $51 million.
Etsy has been making changes and took on a new CEO last summer named Chad Dickerson after the former CEO Rob Kalin, one of the company founders, vacated the post. Dickerson has taken the company through several changes, including the addition of new tools to let sellers advertise shops and versions of the site for German and French shoppers. Etsy also has an iPhone app and Pinterest functionality now.
According to Dickerson, the $40 million in financing raised is not to cover operational costs. According to the CEO, the company has been profitable since 2009, it has 300 global employees. Dickerson notes that the money is to help Etsy expand, he says that the expansion will be particularly in other countries. The website has 875,000 sellers and 15 million users globally. The site receives about 40 million unique visitors each month and last year the site generated $525 million in sales. Etsy is much larger than I thought it was.
[via NYT]