Essential's Mysterious Second Mobile Product Leaks New Details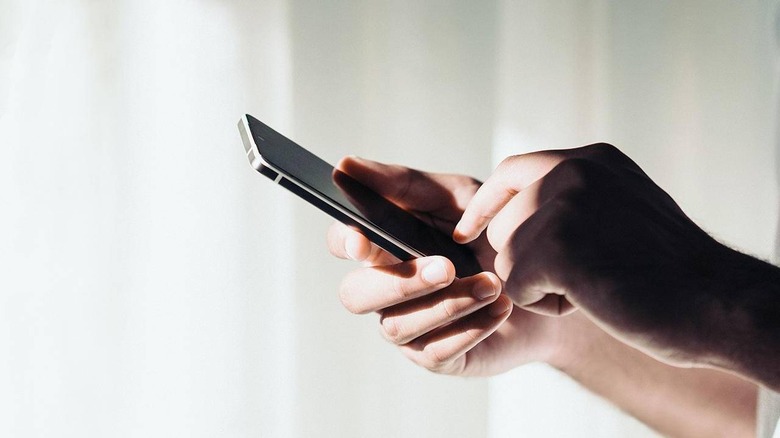 Essential is one of the unfortunate tragedies of the Android smartphone market. It may have been too ambitious and too confident on Andy Rubin's legacy and overestimated its capability to sell the Essential PH-1. Its attitude towards updates, however, will make Android users jealous of the company's track record. The good news is that Essential has practically confirmed that it is working on its second mobile product. The bad news is it may be quite far from the phone that made it the talk of town.
Andy Rubin himself confirmed last year that, contrary to reports of its demise, Essential will be making its second mobile product. In fact, a spokesperson told XDA that it is already in the early stages of testing, which means it won't be appearing any time soon this year.
More than its existence, however, the features of the next Essential device are slowly falling into place. One comes from a commit suggesting that the default orientation of the device is 90 or 270 degrees, something that's usually seen only on a tablet. It would definitely be strange if Essential launches a tablet when it failed to succeed in smartphones, considering how many see the Android tablet market as practically dead.
Essential also inadvertently provided build error logs that, fortunately for the sleuths, gives more clues about the device. There seems to be a walkie talkie feature tied to a person's fingerprint. More curious, however, are signs that Essential is testing the open source microG alternative to Google Play Services. This might suggest that Essential is moving away from dependence on Google Play.
That's a bit ironic for a company whose initial claim to fame was its close relationship with Google through Rubin. As for the rest of the specs, it seems to be shaping up to be a mid-range device running on a Qualcomm Snapdragon 730 and support for a variety of sensors, not all of which are expected to be used in the end. This only deepens the mystery behind Essential's second stab at the mobile market but best not to hold your breath as it won't be happening until 2020 at the earliest.