Essential shuts down: No more PH-1 updates coming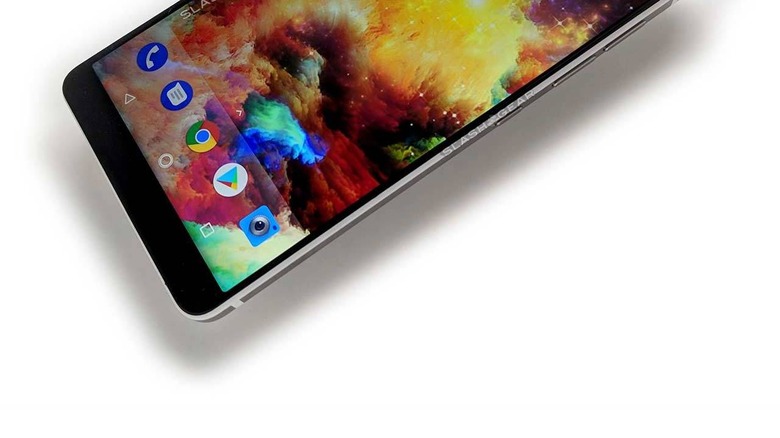 Essential dropped quite the bomb today, announcing that it will cease operations entirely. This shutdown means three important things, the first being that Project GEM is no more. Essential's Newton Mail app will stop functioning in April, and the Essential PH-1 – the only phone that the company brought to market – will no longer receive any updates.
The good news, if there is a silver lining to this whole thing, is that the PH-1 phones that are already out in the wild will continue to function, but in an update on its website, Essential said that the security update released on February 3rd is the last one coming from the company's software team. Customer support for the PH-1 will also end with the shutdown of Essential, so it may not be a bad idea to consider jumping to another device.
Essential was created in 2015 by Andy Rubin, one of the co-founders of Android. Essential managed to raise a not-insignificant $330 million in funding before launching the Essential PH-1, otherwise known as the Essential Phone, in 2017. The device struggled to find an audience out of the gate, and in October of last year, the company started teasing a new ultra-tall phone called Project GEM.
It seems that investing resources into Project GEM may have been the straw that broke the camel's back in this instance. "Our vision was to invent a mobile computing paradigm that more seamlessly integrated with people's lifestyle needs," Essential said of the experimental phone today. "Despite our best efforts, we've now taken Gem as far as we can and regrettably have no clear path to deliver it to customers. Given this, we have made the difficult decision to cease operations and shutdown Essential."
In addition to the fact that all support for the PH-1 has ended, Newton Mail's days are numbered as well. Essential says that users will have access to Newton Mail until April 30th, 2020, after which they'll have to find a new email app to use. "To the Essential and Newton Mail communities, we offer our deepest thanks for your support and passion for our vision," Essential wrapped up its farewell with today. "You motivated us, kept us on our toes and made it all worthwhile."