Essential phone UK launch revealed, still MIA in US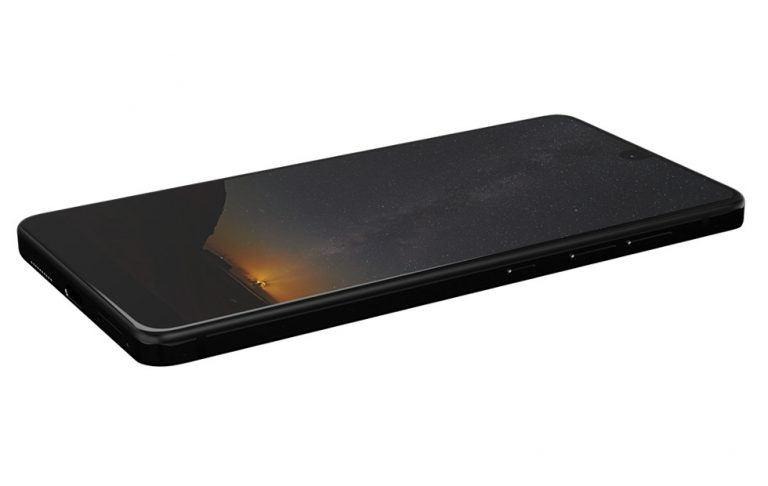 Essential, founded, backed, and blessed by Andy Rubin, seems to be all about ambition. Whether such ambition translates in reality is perhaps the biggest question haunting the startup and its first product, the Essential PH-1 smartphone. It has now come to light that Essential is laying the groundwork to launch the phone in the UK this year, which isn't at all surprising. What's surprising is that it is pushing through even while the Essential phone remains absent in its first market: the US.
30 days. That is supposedly how long it would take Essential to ship the phone. Those 30 days have come and gone already and it has been two weeks since that promised date. While delays are not unusual in this industry, Essential's silence on the matter doesn't exactly portray an image of professionalism.
Then comes the news that Essential execs are busying themselves creating deals with carriers in the UK, like EE, to bring the phone across the pond. Again, nothing wrong with expansion, which is necessary to keep businesses running. What's rubbing people the wrong way is that it is already trying to expand even while it has yet to deliver a product that some have already paid for in advance.
That's not to say that the Essential phone is the smartphone to die for this year. True, its almost bezel-less design is enticing, if not a bit odd, and its promise of no bloatware, even from a carrier like Sprint, is something a lot of Android users are dying for. But other than that, analysts think it would have a hard time standing out from the Galaxy S8 and iPhone 8 of this year. In fact, some say outright that the Essential is simply riding on the coattail of Rubin's popularity.
That said, the Essential phone isn't the company's only ambition. It practically plans to create an ecosystem of smart products, and the Essential phone is just a part, not the center, of it. It has already revealed the first in a set of accessories meant to simply attach to the phone and draw power, though not data, from it. Essential also has a smart home hub in the works that is powered by its own operating system. The only thing it doesn't have yet is an actual shipped product.
SOURCE: Financial Times