Essential Phone ships next week: Here's how to get one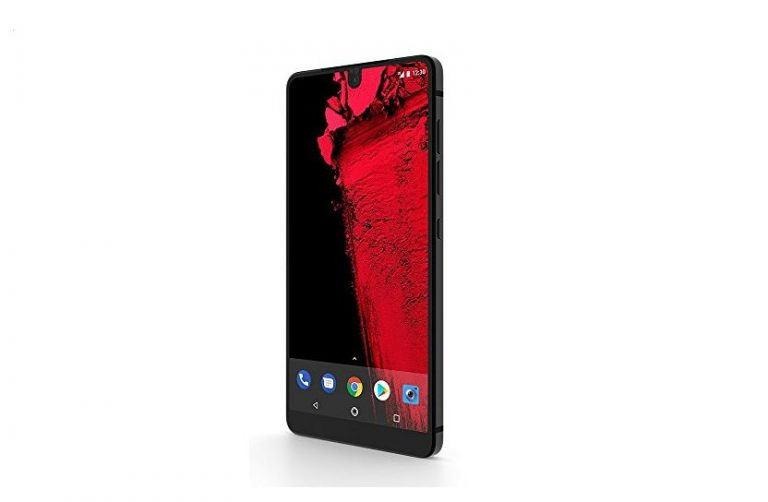 We may receive a commission on purchases made from links.
After weeks of hearing Essential promising that a release date was just around the corner, we now finally know when the Essential Phone will be available for order. Just one day after shipping notifications started going out to those who reserved an Essential Phone, the company announced that the phone is available today. If you're interested in picking one up, there are a few places where you'll be able to find the Essential Phone.
In a post to its blog, Essential mentions three ways to get its anticipated phone. The first way, obviously, is through Essential itself. The phone can be purchased unlocked through Essential's website, which is also where you can pick up a bundle that includes the phone and Essential's 360-degree camera – the first of many modular accessory releases promised for the Essential Phone.
Sprint will also have the phone available in-store, and it will be the exclusive retail partner for the Essential Phone. In its announcement, Sprint says that the Essential Phone will be available for pre-order starting today, so it sounds like we're still a week or two away from the time that it'll be available in-store. By extension, the phone will also be available at Best Buy, but it looks like you'll only be able to pick up the Sprint version there as well.
When Essential says that its Phone is "available now," it seems to mean that you can pre-order the device from today. On Essential's site, phone orders are still listed as "reservations," while Best Buy's listing for the phone still say that it's "coming soon." For a better idea on when the phone actually releases, we can turn to Amazon, where an unlocked version of the Essential Phone is up for pre-order at the moment.
Amazon lists the Essential Phone's release date as September 1, so if that's the correct date and not simply a placeholder, then we're a little more than two weeks out from its arrival. Essential, for its part, doesn't delve into release dates on its blog, but with the first round of shipping notifications going out yesterday, we should see deliveries ramping up fairly quickly.
We'll see if Amazon's release date changes in the coming days, but for now, those of you who know you want an Essential Phone might want to buy sooner rather than later. After all, doing so will ensure that you're closer to the front of the line if the Essential Phone experiences some stock shortages. Are you going to pick up an Essential Phone? Head down to the comments section and let us know!