Essential PH-1 time-limited offer cuts original price in half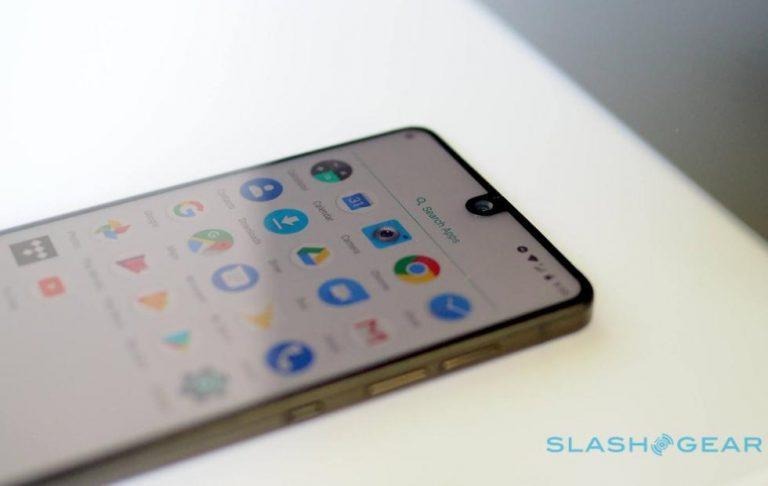 Again, no one will refuse a discount, especially one that doesn't seem to have strings attached. But when said discount amounts to more than half the original price tag, one can't help but feel a bit suspicious. That may be the sentiment that some observers may be feeling with this latest Essential phone promo. After cutting the price down permanently to $500, Essential is offering the phone with another discount that brings the price down to $300. This time, however, there are some conditions to be made.
Here's the rundown of the Family and Friends offer. For one, you have had already bought an Essential PH-1 with its full price prior to October 22. That means the original $699.99 price tag, not the new $499.99. You then fill up a form with your phone's serial number and IMEI to prove the purchase, after which you will be eligible to receive a $200 discount towards the purchase of another Essential PH-1.
The time-limited promo is essentially the company's way of appeasing early adopters who bought the $700 phone in full. But instead of just throwing them a freebie, Essential is essentially, pun intended, trying to convince them to buy another Essential phone. Of course, at the end of the day, they would still end up paying $1,000 in total.
The price cut and the promo naturally raises questions about the market performance of the PH-1 and Essential's business in general. While definitely a fine phone, disregarding flaws that are promised to be fixed with software updates only, the $700 price tag was deemed somewhat excessive. There were also unverified reports of the phone's disappointing sales numbers.
If, on the other hand, you're pretty convinced of the Essential PH-1's promise, or know someone who already got one prior to October 22, now might be a good time to show your support or buy another unit for a friend or loved one. Better get moving, though, as the Friends & Family offer won't last for long, only up to November 15 to b exact.
SOURCE: Essential