Essential camera update: Portrait Mode and image quality boost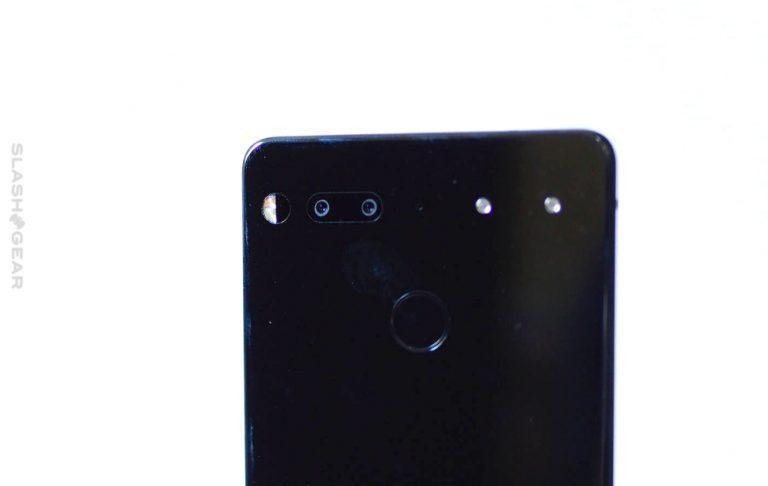 This morning the Essential PH-1 phone got an update for its Essential-built standard Essential Camera app. With this update, users were given an array of image quality enhancements as well as a brand new feature. This new feature enables Portrait Mode for the app for the first time.
Portrait Mode was apparently one of Essential's most-requested features for the Essential App. As such, they've added said feature to said camera app. This update to the camera app is one of many tweaks and fixes for the camera experience on the PH-1 phone this week.
Users will now also be able to experience added exposure compensation for all standard camera modes. All standard modes also have reduced JPEG compression as of this update as well. For portrait mode specifically, Essential have reduced overall compression, no matter the size.
Essential isn't the only big-name phone that's run a feature-mention-worthy Portrait Mode in-cam this year. The newest iPhone line has a new portrait mode with a black background they put in automatically. Google's "fiendishly clever" portrait mode is one to see, too, on the Pixel 2.
The update to the Essential PH-1 camera app was pushed to all versions of the Essential phone this morning. Users with devices that've not gotten the update automatically, the process for checking on said update is simple. Open Settings, pull down to About Phone, tap that, and find System Update – and tap that. And there you go, update time.
Once you have the newest version of the camera app, snap a few portrait mode photos. Post them to your local Social Network with the hashtag keyword #EssentialPotMo so we can all see how its working for you! Our experience with
Essential's first phone has been discounted in a big way over the past few weeks, too. Have a peek at the timeline below for more information about what Essential is doing now and in the near future.