ESRB "T for Teens" ratings system dismissed by iOS and Android

What very well could have been the next generation of rating content on a scale that disallows kids from playing the most violent and inappropriate games by their parents has essentially been shot dead before it was active by none other than the two largest mobile app providers on the planet, Apple and Google. While there certainly are other holders of the keys to the kingdom when it comes to application stores for smartphones, tablets, and everything in-between, the CTIA Mobile Application Rating System developed by the ESRB and announced this week will find a hard time holding sway when it only appears on a small cross-section of apps in the wild.
ESRB has had the rating system you're reading about today has been in the mix for a few weeks now, appearing in an application already on the market by the name of "ESRB Rating Search" which works on the iOS, Android, and Windows Phone devices right this very moment. You've only to type in the name of the game you're about to purchase for your kid (or yourself, if you're strange like that), and you'll have the rating right there in front of you. Check out this informational video to see how exciting it can be!
The ESRB is the same group that has run ratings on all your favorite video games since all the way back in 1994. I know what you're wondering of course, what about the original blood-filled murder your way to victory game Mortal Kombat? Sega was one of a few video game groups to have their own ratings system before the ESRB came around, and as it happens, the game Mortal Kombat II was one of the last games to still be rated by Sega's VRC group, aka Videogame Rating Council, as seen here:

Now we've got essentially the whole of the cartridge video game industry on one standard, and the mobile world is split as the ESRB (promoted by CTIA) attempts to move into this space. Groups that HAVE joined in with the ESRB so far are AT&T, Microsoft, T-Mobile USA, U.S. Cellular and Verizon Wireless, only Microsoft and Verizon having actual app stores to speak of, Microsoft's easily the biggest of the bunch with their Windows Phone app store. You'll find that while the carriers do hold quite a bit of sway in the mobile industry, they'll have more than just a rough time getting the Android Market and the iTunes Appstore to drop their own ratings systems and high five the new team.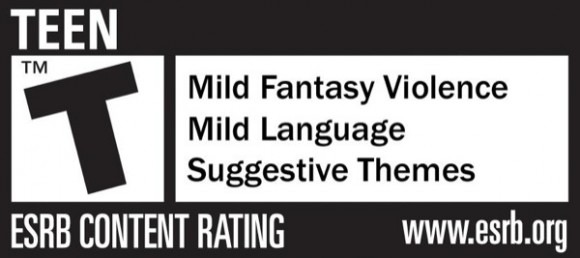 [via ESRB]