Esqapes massage center uses VR to offer 'immersive relaxation'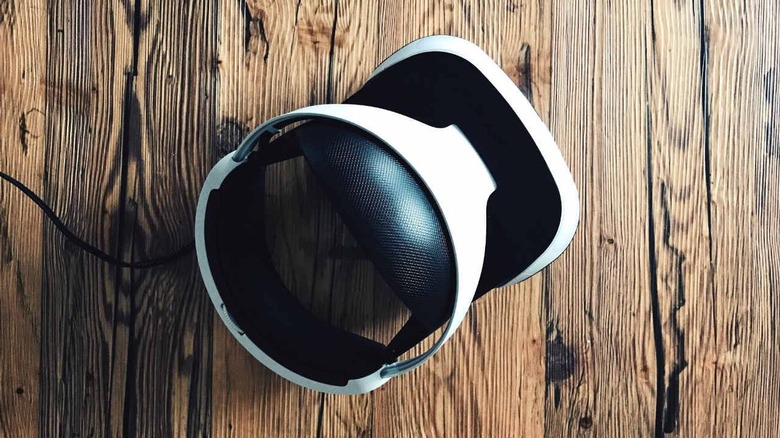 On July 5, a new massage center will open in Los Angeles, but it won't resemble the type of spas you're familiar with. Called Esqapes, the center will combine automated massaging technology with virtual reality to transport customers into a different, more relaxing environment. The company calls this an 'immersive relaxation experience,' one that is like 'a mini vacation' without the high cost.
Virtual reality has largely been limited to entertainment and games, but the technology holds promise for transporting users to different worlds and environments, enabling them to experience things they otherwise would never experience in real life. With Esquades, that means sending customers to VR worlds where they're surrounded by palm trees, sitting in expensive modern homes, or lounging next to the pool.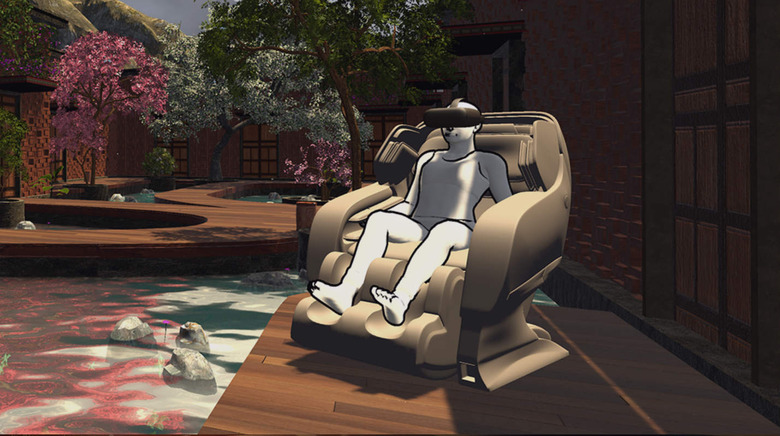 The company presents a variety of environments, like a massage chair positioned next to a (virtual) koi pond and cherry blossom trees, at the end of the Mediterranean Sea at sunset, and at the beach. Customers are given automated massages with the option of full-body heat treatments.
The company currently lists 10 experiences, and it has another two listed as 'coming soon,' though it doesn't provide any details about them at this time. Customers are encouraged to wear contacts instead of eyeglasses if applicable due to the potential issue of fitting a headset over the glasses frames.
The VR experiences will be made more immersive with the addition of fragrances to complement the virtual worlds. Additional details, such as how long each session lasts, are unclear at this time. Of course, the big benefit here is that you get access to the company's proprietary VR worlds and, we hope, high-quality massage chairs. Otherwise, one could simply head to the nearest mall with their own VR headset and attempt to replicate the experience.