Esports pro Vasilii suspended after threatening violence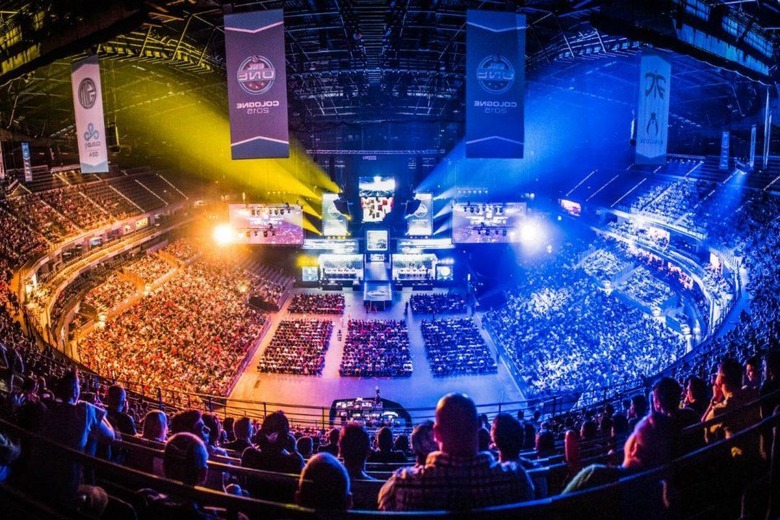 As esports move into the mainstream, so does its controversies. LoL Pro League recently announced the suspension of player Li Wei Jun, known under the handle "Vasilii," for "audible threats of physical violence" he allegedly made toward his girlfriend in October. The League says that it conducted interviews during which it was told that no actual physical assault happened. However, the League says that "he made credible threats of physical violence and death threats toward a defenseless person in a private home that were intimidating enough for her to call the police."
Suspensions in traditional sports leagues, such as the NFL, over physical violence and other misconduct are nothing new, but still a relative rarity in esports. The incident described by LoL Pro League is said to have occurred on October 26; Vasilii was suspended the following day. The League called his behavior "unacceptable," saying in a statement that it considers it to be "particularly egregious."
There exists an established list of penalties for these players who engage in misconduct; it is known as the Global Penalty Index (GPI). LoL Pro League explains that in Vasilii's case, they consider his alleged behavior as being "beyond the worst kinds of extreme misconduct that we originally had in mind when we devised the" GPI.
For that reason, the League has elected to implement a harsher penalty against Vasilii, doing so under its right to modify the GPI's Maximum Suspension Time if it sees cause to. While making a threat toward a pro player on the stage will earn a player a 10-month suspension, the League says that domestic abuse should be penalized to a greater level. Not only that, but LoL Pro League claims that Vasilii has previously demonstrated aggressive behaviors while on stage, such as smashing a keyboard.
Ultimately, the League has decided to slap Vasilii with a 20-month competitive ban, which means the months apply only to January through October, the esport's competitive time frame. As such, Vasilii won't be able to return until January 2020. This case has also resulted in a modification of the potential GPI maximum suspension penalty from 10-months to "indefinite."
SOURCE: LoL League