ESPN sues Verizon over new FiOS bundling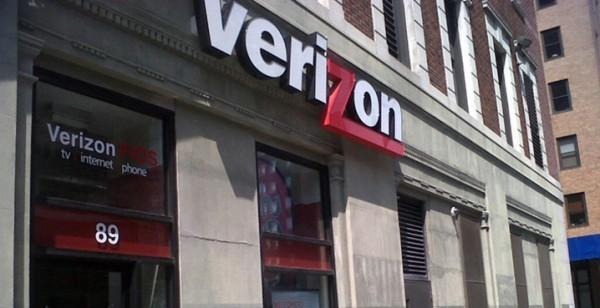 A few weeks ago, Verizon announced they were getting away from the stodgy model of large, confusing TV packages. Instead of bringing bundles with 30-plus channels, FiOS customers would be able to select from much smaller bundles, a move akin to Sling TV. ESPN was none-too-happy about the move, saying it violated contracts that are intended to keep all Disney properties lumped into one package. Verizon ignored ESPN's objections, and went ahead with their 'pay for what you want' packages. Now, ESPN is suing, claiming breach of contract.
In the lawsuit, ESPN says Verizon is "unfairly depriving" the company from "the benefits of its bargain". Further, "ESPN is at the forefront of embracing innovative ways to deliver high-quality content and value to consumers on multiple platforms, but that must be done in compliance with our agreements. We simply ask that Verizon abide by the terms of our contracts."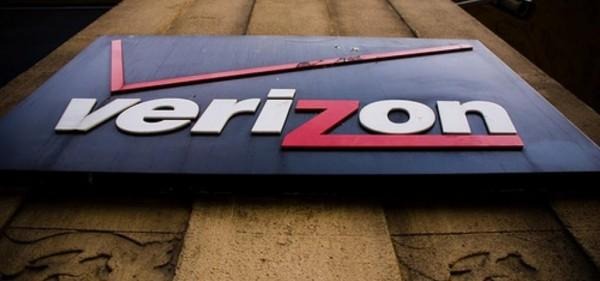 Verizon's FiOS-only packages work much like Sling TV, just a bit more expensive. After a $55 base plan, users can opt-in to $10/month add-ons which bring programming for genres like sports or kids.
That's where ESPN objects. They assert their existing, binding agreement with Verizon means Disney programming can't be split, so The Disney Channel would (in theory — we've not seen the contract) have to be bundled with ESPN.
If a court finds in favor of ESPN, expect Verizon to change their scheme a bit. It's unlikely they'd just plain drop their svelte programming packages, but they'd probably have to rework them a touch.
Source: CNBC
Via: Engadget