ESPN+ streaming sports service arrives on Roku devices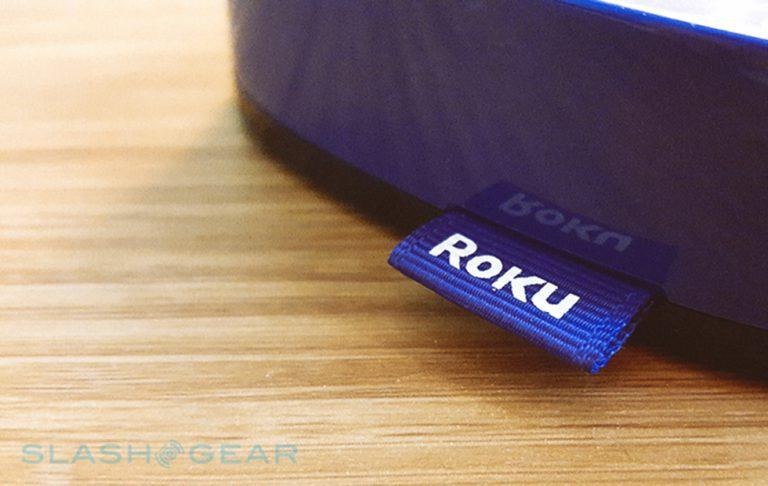 Sports fans recently got access to a new service that provides games and more for a low monthly fee, cable not required. Called ESPN+, the service offers access to the network's original content, such as 30 for 30, as well as some live games from major leagues and access to events. As of today, the streaming sports platform is now available through Roku devices.
ESPN+ is the streaming sports service cord-cutters have spent years dreaming about. Though it's not quite as robust as a traditional cable service with a bunch of sports channels, ESPN+ does provide subscribers with a lot of content covering multiple leagues for the monthly price of $4.99.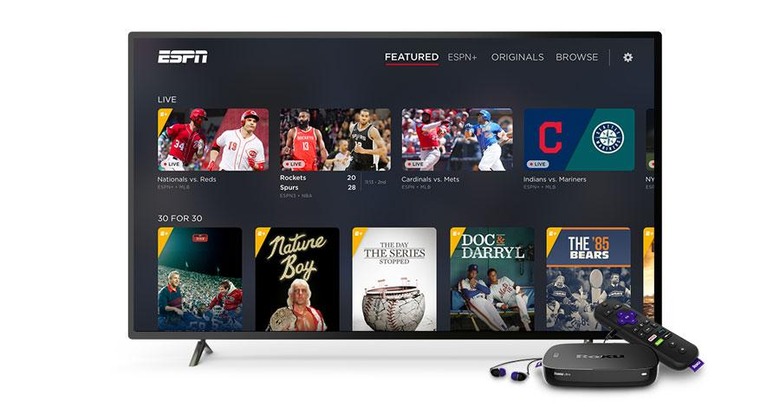 Coming just a few days after launch is support for Roku's catalog of streaming devices, including the set-top boxes, Streaming Stick devices, and smart TVs running Roku OS. The service can be accessed using the ESPN Channel app, which recently received an update to bring in ESPN+. You must be in the US to access it, however.
Live sports content includes a daily MLB game in the regular season, a daily NHL game starting with the 2018 – 2019 regular season, more than 250 MLS games, thousands of live college sports events, live boxing matches, 50 days of PGA Tour Golf coverage, cricket, rugby, Grand Slam Tennis, Canadian Football League content, English Football League matches, UEFA Nations League content, and more.
As mentioned, ESPN+ subscribers also get access to ESPN originals, the shows "Detail," "In the Crease," and "ESPN FC," as well as a library of content including Indy 500 documentaries, boxing libraries, The Masters Films, Jon Gruben's QB Camp, and more. A 7-day free trial is provided for new customers in the US.
SOURCE: Roku