ESPN gets Monday Night Football mobile streaming rights until 2021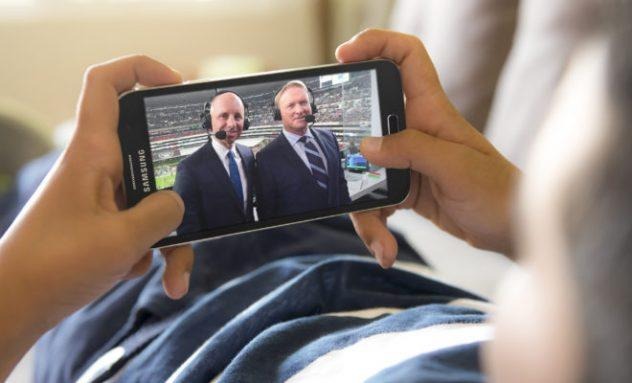 NFL mobile streaming news continues to roll in with ESPN making the latest announcement: it has nabbed mobile streaming rights for Monday Night Football. This new streaming arrangement will start next year and run through the conclusion of the 2021 NFL season. This announcement follows NBC's own football announcement, that itself following Verizon's latest NFL deal.
According to ESPN, it will start streaming both Monday Night Football games and NFL highlights to its subscribers over mobile. This is thanks to the addition of mobile streaming rights to ESPN's existing NFL contract, which runs through the conclusion of the 2021 season.
The live content and NFL highlights will join mobile streaming of ESPN's own studio shows centered around the National Football League; those include things like Sunday NFL Countdown and Monday Night Connection.
You can still access all of this content as an ESPN subscriber on other devices like Roku, Fire TV, computers, tablet, and Apple TV. This announcement follows a similar one by NBC, which says it got the rights to stream live Sunday Night Football games over mobile devices.
That, too, joins the network's existing rights to stream on other devices. Why the big changes? Because Verizon previously held mobile streaming as an exclusive for its own customers, something that ended under a new agreement with the National Football League.
SOURCE: ESPN