ESPN 3D shutting down this year due to lack of 3D adoption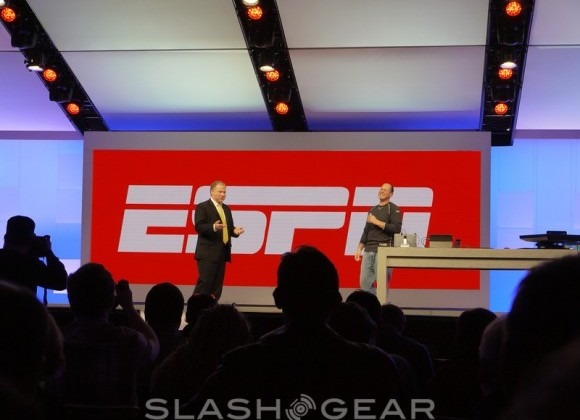 Sports television network ESPN will be shutting down its 3D channel by the end of the this year. The sports network says that they're yanking the cord on ESPN 3D due to the lack of adoption of the technology, which is sure to be a blow to the company's working their hearts out on 3D television sets.
However, ESPN said that they're not ruling out 3D, noting that they will offer 3D content again if or when the technology gets off the ground and into more homes, but it seems at this point, managing the ESPN 3D channel was becoming a bit of a burden, and it seems a handful of employees working on ESPN 3D will get the boot as well.
ESPN 3D launched in June 2010 as an experiment of sorts, with a 3D broadcast of some of the 2010 FIFA World Cup games. ESPN took ESPN 3D out of its experimental stage and began officially broadcasting 3D sports content in early 2011. However, just three years after launching the 3D channel is getting the unfortunate ax.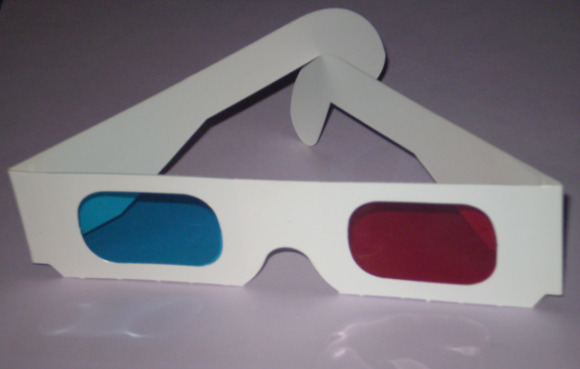 Then again, ESPN is already looking into 4K broadcasting, and they say that they're experimenting with the technology as we speak, and the 2014 World Cup will supposedly be broadcasted in 4K resolution, with some help from Sony. As for 3D making a return at that point, we'll have to wait and see.
The big question is, however, is watching sports in 3D all that great? Movies are fun to watch in 3D and such, but experiencing 3D while sports seems like the technology just gets in the way for the most part. I would rather take 4K resolution over 3D any day, but as for mass appeal, we'll have to see which technology takes the medal.
VIA: Gizmodo