Escobar family seeks $1b from Netflix over Narcos trademarks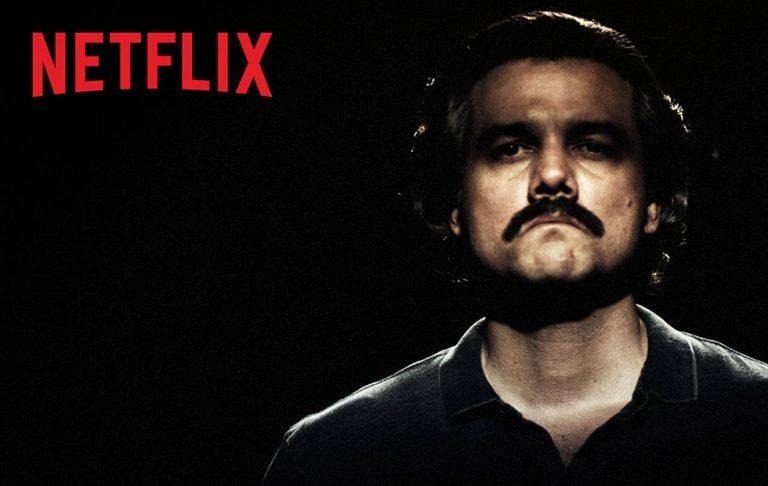 Netflix is facing a trademark dispute with the family of Pablo Escobar, the subject of its popular series Narcos. Escobar's brother Roberto De Jesus Escobar Gaviria is seeking a billion-dollar payment from Netflix over its alleged intellectual property violations. In return, and based on a legal letter that recently leaked, it seems Netflix's own lawyers are threatening to slap the Escobar family with its own lawsuit.
The legal letter was acquired by The Hollywood Reporter, which claims it was written by lawyers working for Narcos Production LLC, the company behind both the Narcos: Cartel Wars video game and the Netflix series itself. Per that leaked letter, Escobar Inc, which is owned by Gaviria, filed use-based applications for the Cartel Wars and Narcos trademarks with the USPTO in August of last year.
The letter reportedly claims that Escobar's claims of the trademark usage were 'fraudulent,' including things like claims that its had an online computer network for game services since 1986. Narcos Productions' lawyers are said to have denounced these claims, pointing out that 'the internet had not been developed for widespread consumer use in 1986, nor was the capacity to provide audiovisual works nor game services available at that time.'
THR reports that Escobar Inc's CEO Olof Gustafsson has said Netflix's lawyers have agreed with Escobar's lawyers that Netflix must pay "something" for some trademarks, but now they're "determining how much that something is."
He also reportedly said, "At the end of the day, if we don't take a deal, then we own the trademarks. They would have to rebrand their entire show. They know this. This is why they're talking to us. Otherwise they would never entertain any discussions with a drug cartel family."
This alleged legal trouble comes amid the murder of Netflix's location scout for the show, Carlos Munoz Portal, who was found in Mexico. Reports state Portal was found deceased in a vehicle riddled with gunshots. Details about the murder are still forthcoming; the area he was scouting for the show is known for its high crime.
SOURCE: Hollywood Reporter