ESA Foundation announces its first esports scholarship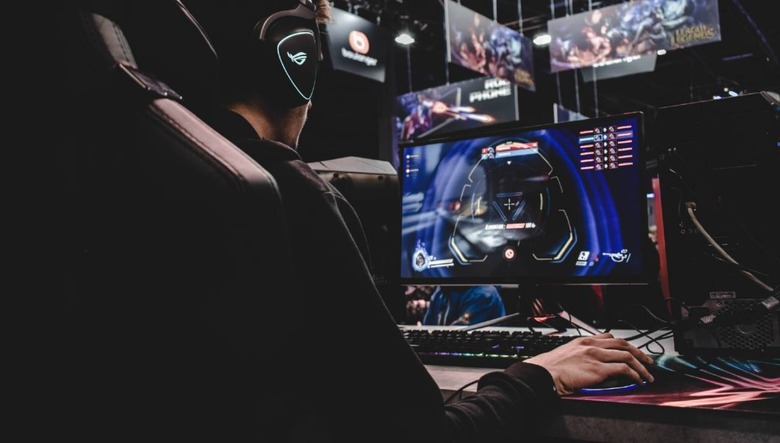 The Entertainment Software Association (ESA) has announced a new scholarship process for the 2020 – 2021 school year, offering women and minority students access to its first esports scholarship. The scholarship will be available to eligible college students in the United States who are attending a four-year accredited college or university.
The ESA Foundation scholarship will help uplift women and minority students who currently represent only a small percentage of the approximately $16 million in esports college scholarship funds that have been awarded since 2016. This scholarship is intended to offer 'academic support' for recipients who can now apply for the program here.
According to the ESA Foundation, applicants must submit their applications for this 2020 – 2021 scholarships by March 2 at 11:59 PM PST. The foundation will alert recipients of the results by the middle of June and will issue funds to selected students by August of this year.
This scholarship joins the foundation's existing Computer and Video Game Arts Scholarship, which was established in 2007 to help college students pursue careers in degrees related to video games. Applicable students can apply for the Gay Gaming Professionals scholarship alongside this due to a partnership, according to the ESA.
Both of these scholarships are being offered for the 2020 – 2021 school season. The new program further underscores esports as a legitimate and growing field, one that is raking in vast amounts of money and awarding tens of millions in cash to players every year.