Ericsson and Philips connected LED streetlights provide cities with mobile broadband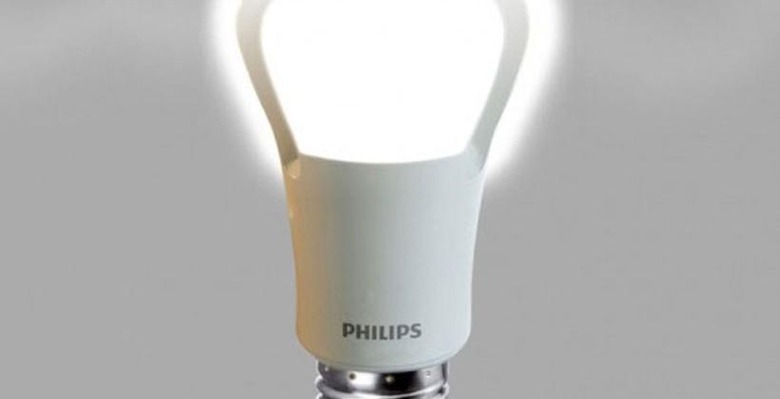 Ericsson and Philips have announced that they have teamed up on a connected smart LED light program that will bring green lighting and mobile broadband to cities. The connected street lights solve two issues at the same time for cities with green lighting to meet sustainability goals and the lights allow network operators to roll out better city-wide mobile broadband coverage.
Ericsson calls the technology Zero Site and it integrates telecommunications gear into light poles around the city helping to reduce clutter. The lighting hardware is from Philips and the space for telecommunications equipment is designed to work with telecom gear from Ericsson.
That means that mobile operators that work with Ericsson will be able to rent the space in the light poles to install their networking gear. Philips says that by being able to rent the space in the poles, the city can recuperate the money spent on the lighting project faster.
Philips says that its LED lighting can provide energy savings of 50 to 70%. When coupled with smart controls the power savings can reach 80%. Philips notes that a study showed that citizens feel safer with the improved visibility offered by LED lighting compared to the orange light produced by high-pressure sodium systems.
SOURCE: Ericsson