Equifax update: More victims than households in the USA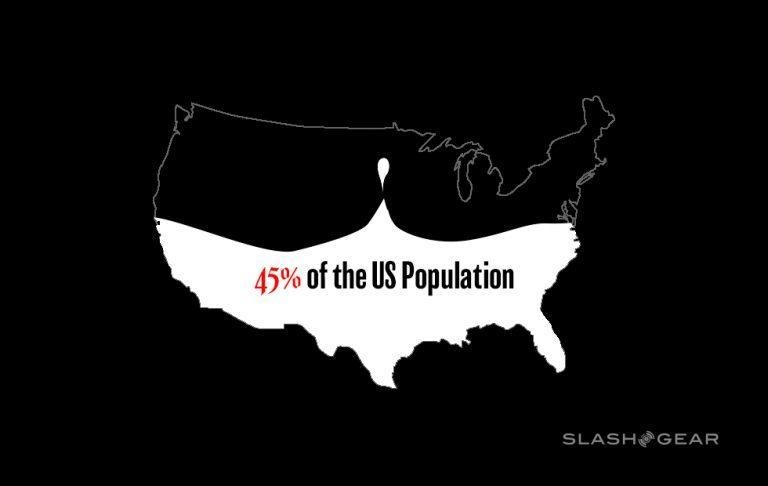 Equifax announced today that 2.5-million previously uncounted US-based victims were "potentially impacted" by their data breach. While Equifax continues to call them "customers", the vast majority of these users were victimized by the credit company itself, seeking out and purchasing their personal info before holding it in a series of insecure web-connected locations. Thus far the Equifax data breach puts 145.5-MILLION US citizens in the "potentially impacted" category.
As of the 2016 United States Census, there were 125.82-million households in the United States. That's according to the U.S. Census Bureau, which defines a household as an abode with one or more people living in it. Given the 145.5-million total potentially-impacted citizens Equifax has listed, there's a pretty good chance that every single household in the USA has at least one member that's a victim.
SEE TOO: Equifax Security Breach 2017: The Fine Print
To put that in further perspective – as of that same US Census (2016), the United States held in it 323.1-million citizens. Nearly one out of every two people in the United States is potentially impacted by this Equifax disaster – we're currently at a solid 45%. Either you, your mother, or your father is almost certainly one of those on Eqifax's big list.
At this moment the company Mandiant has completed their investigation of the breach and, also according to Equifax, will release their findings "promptly." This data breach included names, birth dates, physical addresses, and Social Security numbers. So, you know, just the stuff any malicious agent could use to completely destroy any US citizen's life – no big deal!

Now-former Equifax CEO Richard Smith announced his "retirement" on the 26th of September – the third Equifax executive to do so. According to Fortune, Smith's total paycheck during and after retirement will total more than $90.1-million within the next few years. On the potentially positive side of that mindless madness is the fact that Equifax retains the right to change the "characterization of Mr. Smith's departure" after they've completed their independent review of the data breach.