Equifax settles with FTC over data breach, claims process started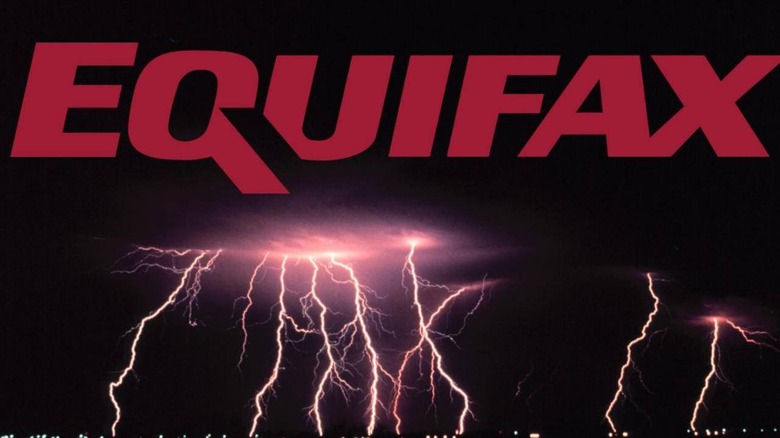 The past few years have been unkind to people's private information. But while Facebook's privacy lapses are deplorable, the data breach of credit report company Equifax in 2017 is even more frightening because of the potential misuse of stolen information. After two years of investigations, the company has finally settled with the FTC and is now starting to process to let affected users claim a piece of that settlement money as compensation for their woes.
In 2017, Equifax reported a data breach that affected 147 million people. More than just names or email addresses, the breach allowed hackers to run away with drivers licenses and birth dates. In other words, the information needed for identity theft and fraud.
This week, Equifax and the US Federal Trade Commission (FTC) reached a settlement and that includes a $425 million compensation for those 147 million users. Those can now file a claim to get a part of that amount for any money lost in the breach.
Affected users can claim up $20,000 per person but there's a catch. If you've already availed of credit monitoring, you can either get 10 years of free monitoring or only $125 if you decide not to enroll.
The Equifax data breach has been a real eye-opener for the industry. It showed just how vulnerable our data is to theft, especially when care is not taken to protect them. Even worse is when services, like certain social networks, don't take the necessary steps to secure users' valuable information.