Equifax data breach exposes Social Security numbers, credit cards and more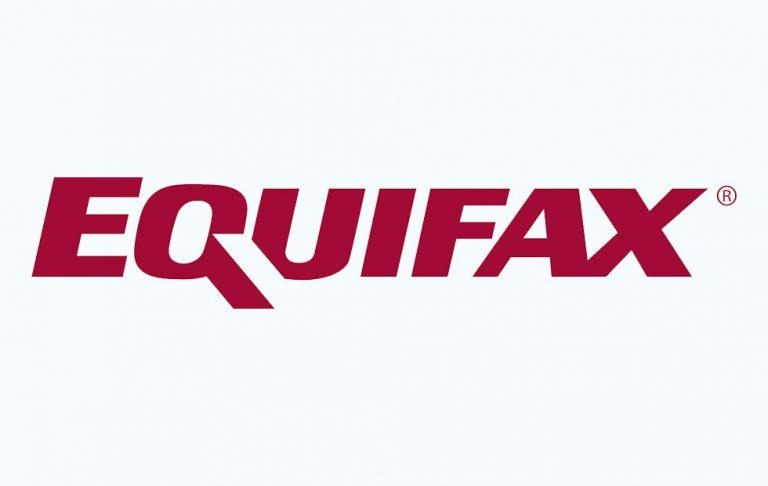 Credit company Equifax has been hit with a data breach that could possibly affect 143 million people throughout the US. The company recently disclosed the data breach, which itself is said to have been discovered on July 29. The hackers were able to gain access to 'certain files' by exploiting a web application on the company's website, according to a statement the company has made.
Equifax is one of the three major credit monitoring and reporting companies in the US, being joined by the likes of Transunion and Experian. Stolen information contains sensitive personal data, including things like Social Security numbers, names, birthdays, addresses, and in some cases even driver's license numbers. This information can be used to steal someone's identity.
In addition, the hackers were able to make off with about 209,000 credit card numbers, and documents about US consumers that had opened credit report disputes through Equifax — about 182,000 of them. If you're one of the unfortunate US consumers who were affected by the breach, Equifax will send you a mailed notice about the data theft.
This represents one of the more severe data breaches in recent history, exposing highly sensitive personal details about a huge portion of the US adult population. Access to names, Social Security numbers, and birth dates is enough for criminals to steal someone's identity if that is the intent behind the data theft.
The blow is particularly severe for customers who were paying for Equifax's identity theft protection service. The company has completed its own private investigation into the matter, though no word on who may be responsible for the theft was provided. The actual data breach is said to have taken place from May to July of this year. A limited amount of data on some UK and Canadian citizens may have also been exposed.
Consumers can check this website to see if they were affected.
SOURCE: Equifax