Epson unveils new 3D and HD projectors for home entertainment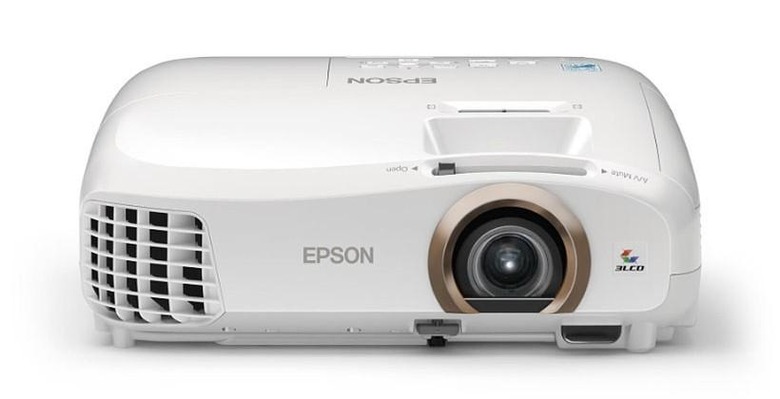 Epson has announced some new projectors that will be hitting the market in the coming weeks that are all aimed at home entertainment. Two of the projectors are 3D projectors that will allow fans of 3D movies to watch them in their homes. Those two projectors are the Home Cinema 2040 and the Home Cinema 2045. Both units have 3LCD technology and advanced image processing.
The Bright 3D Drive Technology inside the projectors helps to minimize the blackout time of 3D glasses for more brightness. Both of the projectors support MHL allowing portable devices to be charged while they are plugged in for content viewing.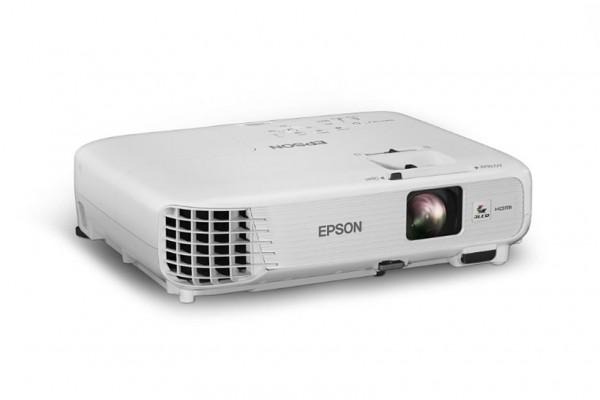 Each of the projectors has a pair of HDMI inputs, component video, USB type A connections, and more. The projectors work with rechargeable 3D glasses that are sold separately. Dynamic contrast ratios for the projectors are up to 35,000:1 with 2200 lumens of color and white brightness. The 2045 adds wireless streaming capability via Miracast and WiDi. The Home Cinema 2040 will sell for $799 and the Home Cinema 2045 will sell for $849 and ship this month.
The third projector is the Home Cinema 740HD. This 720p HD projector has 15,000:1 dynamic contrast and 3000 lumens of white brightness and color brightness. It uses 3LCD technology and has a 1.2x optical zoom. The big feature of this projector is the price of $649 with shipping set for September.